Booka Shade join with Satin Jackets for the breezy and resonant tones of new single, 'Fusion Royale'.


Whether delivering stand-out solo material fusing classic signature tones with sonics looking to the future, or linking up with fellow producers, songwriters and vocalists from across the electronic spectrum and beyond, German pairing Booka Shade continue to be as busy as they've ever been within the studio as they ease into a monumental year for the duo. Following a fresh run of original material to open 2023, early May welcomes the first collaboration of the year, with the Blaufield Music bosses joining forces with fellow German talent Satin Jackets – who previously remixed their 2021 hit 'Memories' – as they unveil their new track 'Fusion Royale'.
A delightfully melancholic production guided by light and airy yet glowing synths, effervescent vocals and sweeping pads, 'Fusion Royale' is a dreamy and ethereal production combining the best from both acts, finding a perfect home on Blaufield Music.
Booka Shade, Satin Jackets – Fusion Royale
Release date: 12 May 2023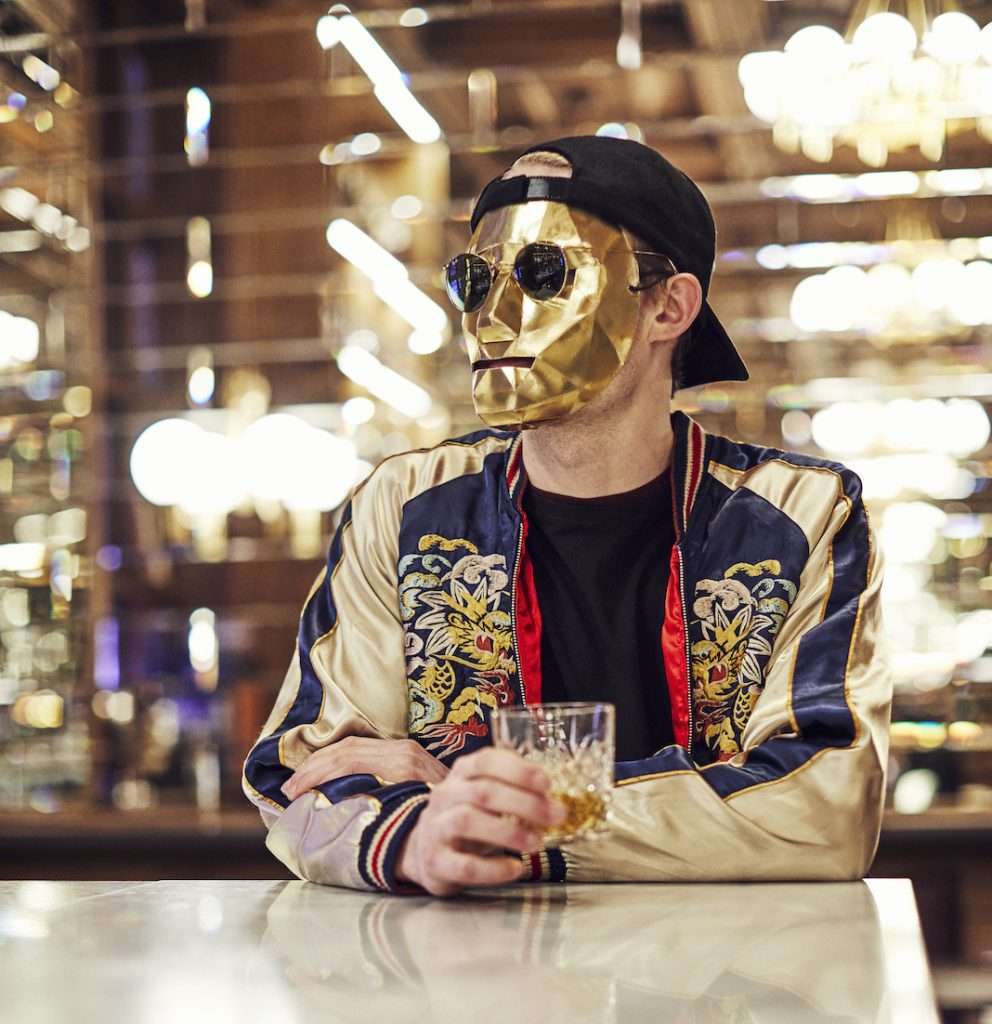 Stay tuned at Melodic Journey Tracks of the Week selection and Listen to Booka Shade join with Satin Jackets's new music first

https://www.facebook.com/bookashade
https://www.facebook.com/satinjackets