Bora Uzer launches "OJO" record label with vibrant house cut 'I Will Find You'
Multi-instrumentalist sensation BORA UZER brings his OJO brand to the next level with the launch of its very first release; 'I Will Find You'.
"OJO" has already made its mark as one of the most exciting new event series in Ibiza, having just completed its second season at Blue Marlin this past Summer. The Friday residency spanned 13 weeks with a host of special guests (such as Adam Ten, Nick Warren, Deer Jade, and Eelke Kleijn) joining Bora Uzer in the spectacular open air venue.
'I Will Find You' captures the OJO experience perfectly. The piano-laden cut fuses energetic drums and a surging low-end with enthralling original vocals. The track opens with uplifting strings and a dense groove, before lush hi-hats and sublime synth-work take the song to its climax.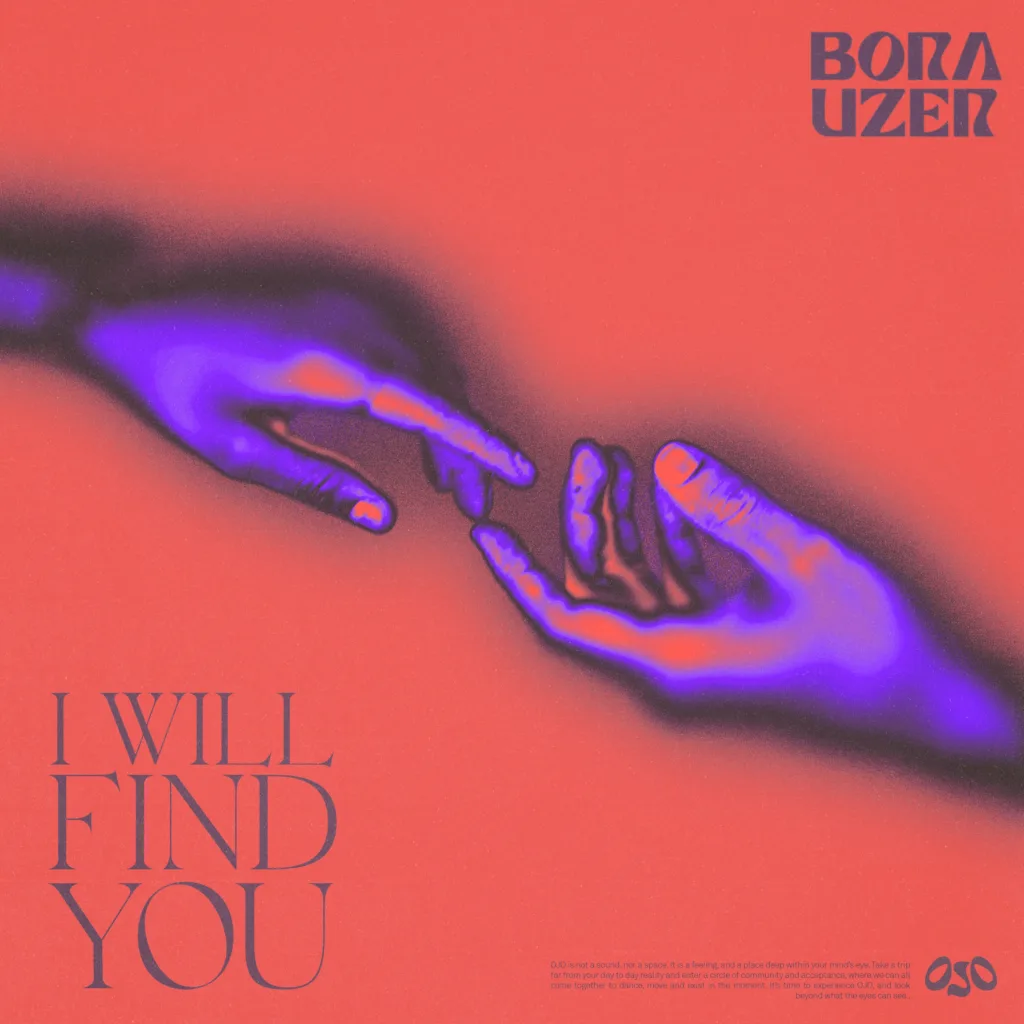 Bora Uzer – I Will Find You
Release Date: 10th November 2023
Tracklist:
1) I Will Find You (Radio Edit)
2) I Will Find You (Extended Mix)
3) I Will Find You (Instrumental Mix)
Bora Uzer is a captivating artist that has seen a rapid rise in electronic music over the last eighteen months. His inimitable sound and unparalleled performances, in combination with his unique aura and inspiring personality, have taken the scene by storm and have seen him collaborate with globally renowned labels, events, festivals and brands.
In a world thirsting for unity, connection and meaning, Bora Uzer is a relentlessly positive force that has dedicated his life to the creation of sonic moments of shared bliss. The "OJO" event series and record label is a real world manifestation of Bora"s vision and ethos, his way of life and his uplifting contribution to an increasingly challenging world.


Stay tuned at House ConnectFM Tracks of the Week selection and Listen to Bora Uzer's new music first