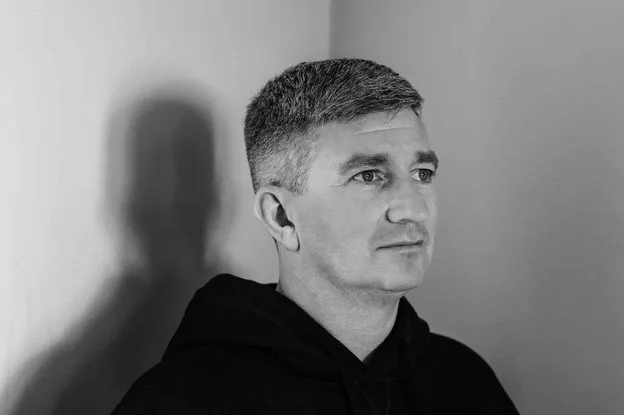 Celebrated British DJ Bushwacka! brings his hugely influential sound to Classic with 'Sunday School'.
As a resident DJ at the seminal London club The End, and one of the original members of the Rat Pack rave outfit, Bushwacka!'s impact on the underground scene of the 90s is undeniable. Withpioneeringsets spanning everything from acid to tech to breaks, it's only fitting that an artist of such high caliber would eventually end up on Luke Solomon's artistic imprint.
In recent years, Bushwacka!has continued to establish himself as an artist at the front of the genre, releasing music with fellow legends Michel de Hey, Archie Hamilton, Darius Syrossian and Carl Cox, as well as an original EP on pioneering NYC label Nu Groove.
Now on Classic, 'Sunday School' features uplifting spoken word samples over an energetic bass and distinct four-on-the-floor pattern, demonstrating the work of an industry expert in full swing.


Bushwacka! Sunday School
Out on Classic Music Company on November 3
Presave here
Follow Instagram