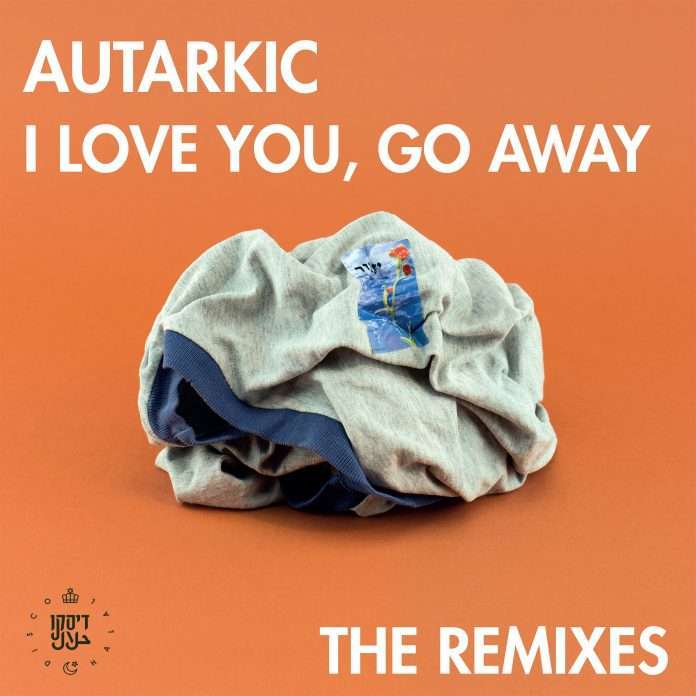 Autarkic's productions have found a home in a grey zone between casual home listening and banging dance floor tunes, for which his incredible live sets are notorious for. The way he's able to twist a simple house track into a dark, wavy trip has a magic trick feel to it.
With tunes so on point, taking on the task to remix Autarkic feels like a challenge. Nevertheless, four brave souls dared to do so. And who else would you expect to be ready other than Red Axes & Simple Symmetry?
This is the battle of the duos and everyone's invited to watch. The record will first be released digitally, with a limited edition hand stamped vinyl following in the near future.
release date:May 4th, 2018

Tracklisting
A Bongos & Tambourines (Simple Symmetry Remix)
B1 Giberish Love Song (Red Axes Remix)
B2 Wipe the Shame feat. Xen (Red Axes Remix)