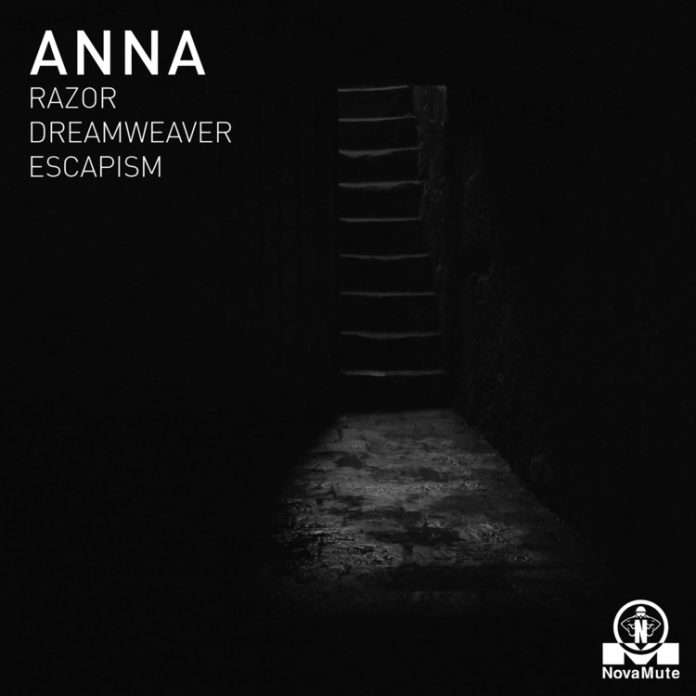 NovaMute welcome ANNA for the Brazilian producer's first EP on the seminal imprint.
"It's such an honor to be working with NovaMute. Daniel is a legend and a few years ago I'd never even imagined this would ever happen, such are the happy coincidences in life! Now we're here and Razor EP is done and it all feels a bit surreal."
The first track Razor was born while playing with her MKS-80 Roland, an old synth from 1985 and one of the producers favourites. You can hear the fat and juicy sound on the breakdown and ever evolving throughout. The track has already been getting a great reaction when played out in her sets.
Dreamweaver is a simple track that always works well on the dance floor. ANNA reworked this track many times before deciding to strip down the beat and focus on the final sequence, sometimes the simple ideas are the ones that work the best.
Lastly, Escapism plays with arpeggio's that lay down the thick atmosphere, the track feels dense, trippy and powerful, making use of heavy drum sounds for the groove.

08 June 2018
01. Razor
02. Dreamweaver
03. Escapism