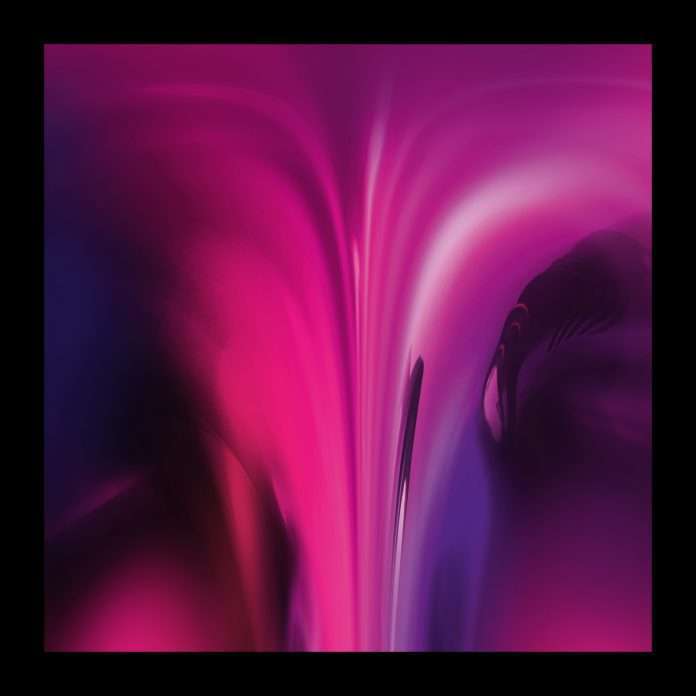 Since Frank Wiedemann and Kristian Beyer met in Beyer's record shop Plattentasche, in their hometown of Karlsruhe back in 2001, the music they make together as Âme has been singular expression of their shared loves. Be it Detroit techno, Chicago house, Japanese cinema or the kosmische sound of their own country, in the world of electronic dance music, Âme stand apart. Fifteen years on, there's little that Âme hasn't accomplished: epochal singles, iconic remixes and heart-stirring dancefloor anthems, the establishment of the Innervisions label with Dixon, their brick-and-mortar shop MTN Muting The Noise, the Temporary Secretary booking agency and their singular Lost In a Moment parties. But 2018 reveals Wiedemann and Beyer's finest achievement yet, a full-length debut album, Dream House.
Three years in the making, Âme's Dream House reveals their meticulous craftsmanship and unabashed love of music, the eleven tracks offering a sound that's hypnotic and precise, immersive and inviting, expansive and catchy. It both sounds unmistakably like Âme and unlike anything you've ever heard from the duo, an evocative home listening journey enacted after a decade spent crafting dancefloor weapons. Dream House finds the duo working with a wide array of vocalists, from Matthew Herbert and Planningtorock to newcomer Jens Kuross. To hear Herbert's vocals as they are slowly layered into a haunting choir on the stark Andromeda Strain-like sine waves of "The Line" is to know that Âme have once again sent their audience into a new atmosphere. And Planningtorock's Auto-Tuned turn on "Blind Eye" reveals a heretofore-unheard rubbery pop side to the group.
release date:June 1st, 2018
Tracklist:
01 The Line ft. Matthew Herbert
02 Queen of Toys
03 Gerne ft. Gudrun Gut
04 Deadlocked ft. Roedelius
05 Blind Eye ft. Planningtorock
06 Positivland
07 Helliconia
08 Futuro Antico
09 No War
10 Give Me Your Ghost ft. Jens Kuross
11 Oldorado
As anyone who has ever seen Âme's DJ sets (or heard mixes like The Grandfather Paradox) knows, their depth of DJ knowledge is unfathomably deep. On Dream House, Wiedemann and Beyer also hearken back to German electronic music history. "Gerne" finds the duo collaborating with the iconic Gudrun Gut, early Einstürzende Neubauten member, member of German all-girl new wave band Malaria! and founder of the Monika Enterprises label. Together, they concoct a track both stark and sensuous. On "Positivland," Âme collaborate with guitarist David Lemaitre to create a dreamy analog sound of spiraling guitar lines and mesmerizing pulses that brings to mind classic kosmische supergroups like Harmonia.
That the spirit of German progressive music of the 1970s courses through the productions of Âme should come as no surprise, as their formidable body of work furthers the explorations made by their forbearers. But it's still a startling surprise when the pair is joined by German electronic music legend, Hans-Joachim Roedelius, on the slow-building tension of "Deadlocked," the group bringing the sound of German kosmische music back full circle. From vocal tracks to captivating instrumentals, contemplative ambience to rhythmic ebullience, Âme show off their entire arsenal on their first album. Like any good night out, Dream House takes you on a sonic journey and brings you back in a transformed mental state, without having to leave your own house.
Connect
https://www.facebook.com/ame.innervisions/