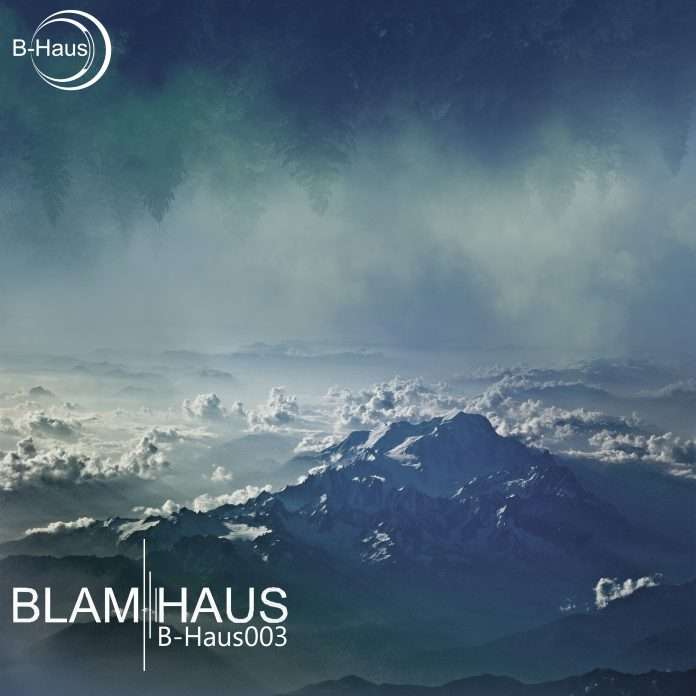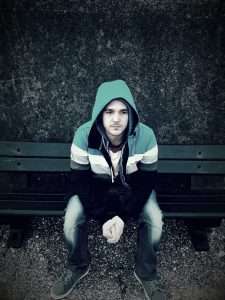 Blamhaus is back on his own label with a third excellent EP that continues his themes of driving beats and big bass with the dance floor firmly in its sights.
Blamhaus is based in South East London and his influence vary from afrobeat to Depeche Mode whilst his production is routed in tougher house and techno. He has a particular love of bass and always puts it at the forefront of his cuts. Next to his own label, he's also hooked up with the likes of Stomp House and Manholding, and is an artist swiftly on the rise with a hard to ignore sound.
The high impact house track 'Cauliflower Rice' was crafted for the summer season. Horn stabs punctuate the bass-heavy rhythm, thumping drums drive it forward and an acid tinged crescendo will have the crowd going wild.
Excellent old school techno effort 'Monocular' has slick 909 drum programming, a gliding bassline and monophonic synths combining to create a simple but effective dance floor smasher that does the simple things extremely well.
Last of all, 'Scuttle' starts off low and supple, its triplet rhythm scurrying along as it slowly reveals its intentions. Dub influenced snares slip and slide above the ground shaking bass as the drums lock you in and, as the thing builds, it warps itself into a beautifully distorted cacophony that is designed for real club detonation.
Blamhaus' aim is simple: he wants to make you dance and this quality, club-focussed EP is certain to achieve that.
Release Date:13-07-2018
Tracklist:
1. Cauliflower Rice
2. Monocular
3. Scuttle