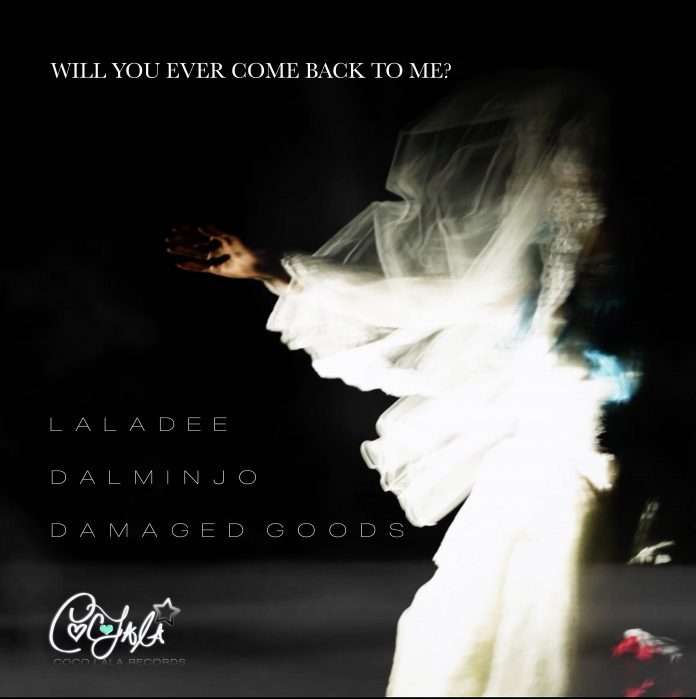 "Will You Ever Come Back To Me?" was written by coco street for a melodic instrumental interlude on Terrence Parker's 2017 Planet E Release, "God Loves Detroit."
The Lyrics sparked a frenzy of creativity for coco and Lala. coco first approached long time collaborator Gareth Dicks (House Of Praise UK). Together they created the drum n bass and dub mixes for this release under the name "Damaged Goods."

Laladee took her version in an entirely different direction. With coco's vocals recorded at the Rattle Room in Burbank, CA, the Tech House track, entitled "House Me Rouge," is an odyssey of layered soundscapes that takes the listener on a sonic journey in four distinct movements.

Connect Artist,Label,Support
Http://cocolalarecords.com
Http://instagram.com/cocolalarecords