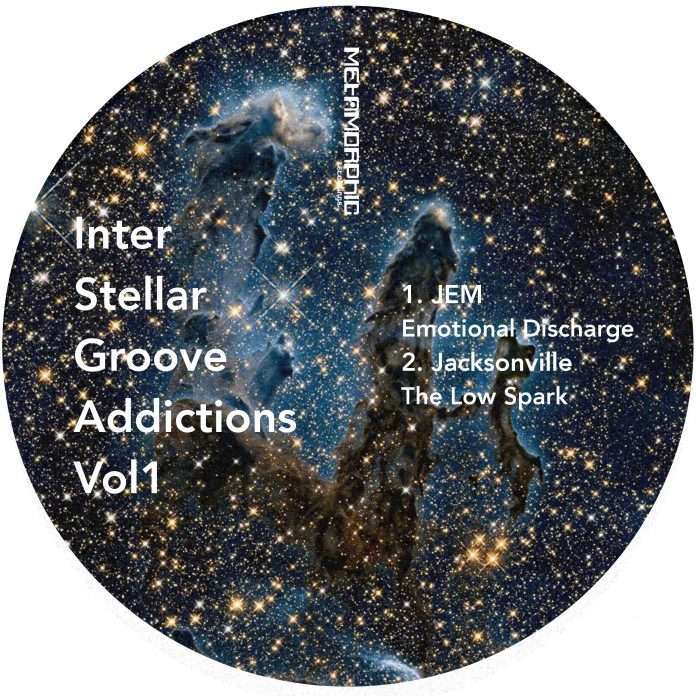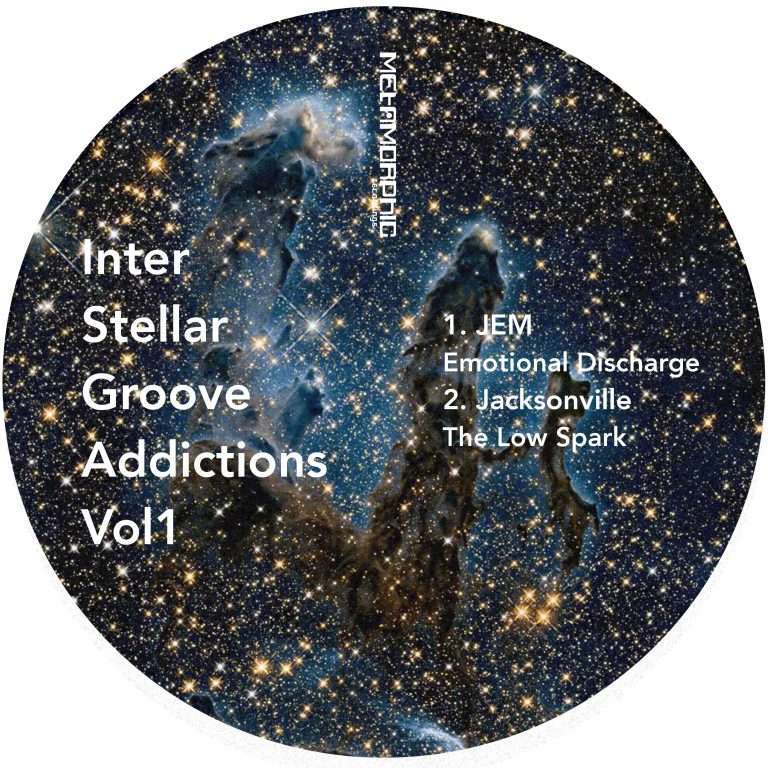 Taken from Interstellar Groove Addictions Vol 1
The label's latest is a fine case in point about what makes Metamorphic one of the scene's stand-out imprints. The first time Curtin has released a V/A, it sees him release music alongside a host of astutely chosen newcomers, including Jacksonville, JEM and Goiz Wabi.
Says Dan about the release: "It's been a long time coming but now is the time for Metamorphic to present our first VA compilation. This one features 3 up and coming artists as well as one track from myself. Of course, the first compilation had to be Interstellar Groove Addictions, the unofficial slogan of the label from the beginning. These tracks are modern trips into the unknown, representing the mood of the label perfectly – fierce individuality, evolution is sound and deeply felt emotional content".
A1. JEM – Emotional Disharge
A2. Jacksonville – The Low Spark
B1. Dan Curtin – Tease Genius
B2. GOIZ – Wabi Sabi
Connect Artist,Label,Support
http://www.metrecs.com/
https://web.facebook.com/MetamorphicRecordings/