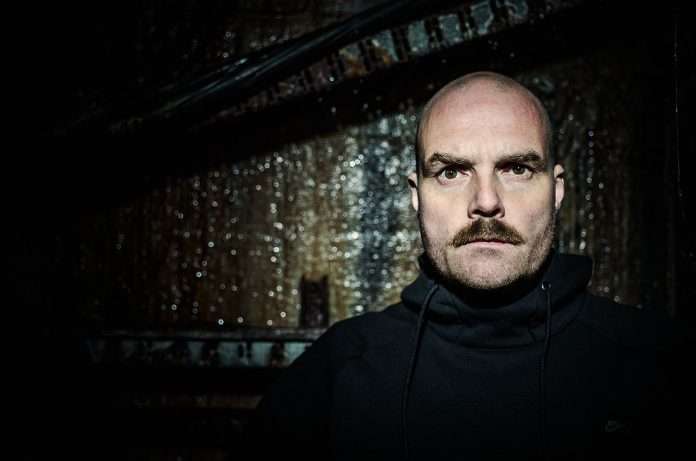 The young but essential YET Records welcome Kling Kong label boss Martin Eyerer for two terrific new tracks.
With a career spanning more than 25 years, Eyerer has done many laps of the globe as a DJ and put out innumerable releases on labels like Get Physical, My Favorite Robot, Culprit and more. He's had gold albums in the UK, Top 3 hits on the US Billboard, and a studio full of gear that always results in fresh and innovative new tracks.
The opener here is 'Point Zero, a superbly atmospheric Techno roller with supple drums that get you into the groove. Busy percussion adds bite and the whole thing is draped with busy melodies that bring a sci-fi feel. It's sure to sweep up the whole club and take any set to the next level.
The excellent 'Control E' is a little more physical, with punchy, busy drums bristling beneath classic dub techno chords. Exuding real warmth, this is a soulful bit of techno that carries you away and really casts a spell.
Martin Eyerer might be a veteran of the scene, but this new EP proves he truly full of vital ideas.


Release Date:01-10-2018
Tracklist:
1. Point Zero
2. Control E
https://www.facebook.com/martineyerer/
https://www.facebook.com/YetRecordings/