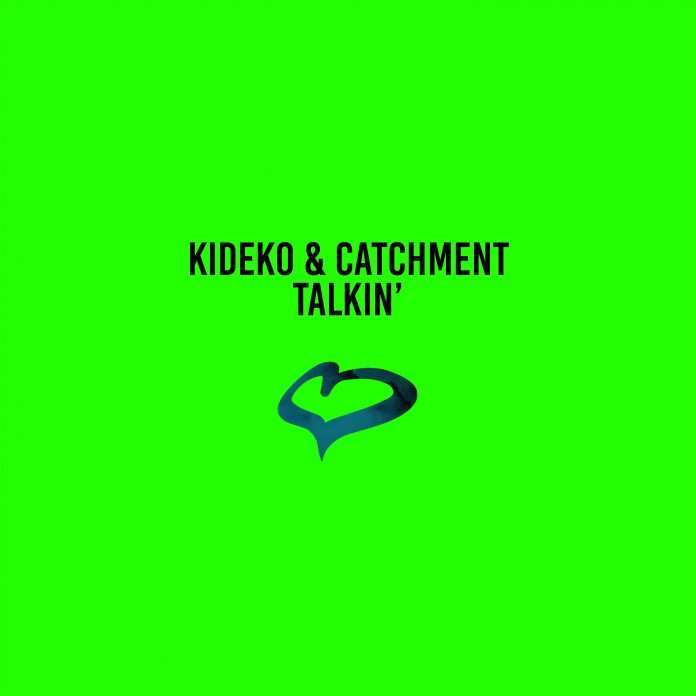 Tech house hotshot Kideko has teamed up with south coast duo Catchment for a fiery new EP on Sonny Fodera's Solotoko imprint. Touching down on 10th August, Talkin' EP isn't just another underground house release; it's the brainchild of two of the scene's most exhilarating acts, who aren't afraid to push the genre above and beyond its theoretical restraints.
Talkin' EP possesses every staple ingredient required to create an underground house hit, including quirky vocal samples, throbbing basslines and sharp, punchy percussion. Listen a little deeper though, and the true genius of Kideko & Catchment is revealed amongst a plethora of technical quirks and subtle tweaks that lend the EP a truly unique feel. On top of that, it's perfectly primed to slot right in to the biggest sets of the summer with its infectious, hard-hitting beats.
Born out of a fierce passion for the most forward-thinking creators and the most eclectic beats, Sonny Fodera's own Solotoko label champions the very best of the best; welcoming both established names and talented newcomers to the imprint. Solotoko identifies only one aim: to enrich today's underground house circuit with a fresh catalogue of forward-thinking, boundary-pushing dance music. Joining the ranks of Solotoko's carefully selected creators for summer 2018, Kideko & Catchment need no introduction as two of the scene's most diverse acts – and they never fail to deliver.