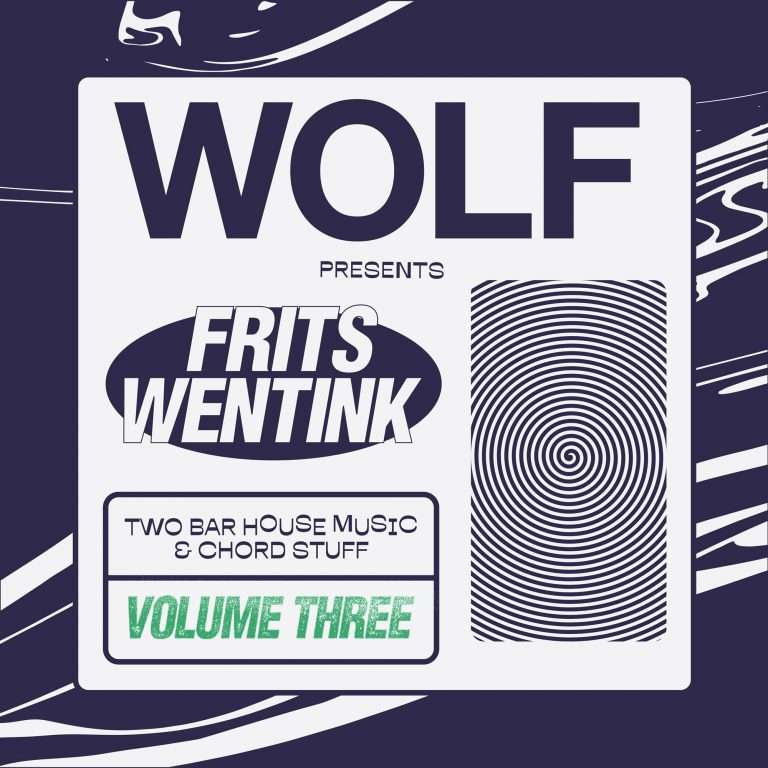 The third and final instalment in Frits Wentink's 'Two Bar House Music & Chord Stuff' sees him continue to showcase his distinct style of lo-fi, wonky house – both quirky & unconventional, yet instantly endearing in the same breath.
Served up first in Frits' melting pot, 'Theme 09' kicks things off with a shuffling, UKG esque rhythm and RnB flexed vocal snippets, alongside floaty arps and that 'chord stuff' that swells and stabs in the mix. Throw in a weighty bass and Frits' trademark analogue wonkiness and you've got a prime example of a Wentink wobbler. Next up, 'Theme 10' hits you with an organ melody reminiscent of a warped Crystal Waters, before twisting and turning into an edgy off-kilter house track. A glitchy synth line, bouncing bass and dreamy pads will hook you till the end.
Flip it and 'Theme 11' offers up a chuggier affair where glistening arps are interspersed with squelchy and sustained synths. Elements and effects are combined throughout, mesmerising you with a glimpse into the wonky world of the Frits'. Closing it out Wentink leaves you with a quirky club stomper, coupling a gritty bassline, saturated loops and off kilter, lo-fi stabs all tied together with a driving kick.
Across this 3-part series Frits' has left the fancy titles at the door, letting the music do the talking and demonstrating his penchant for making interesting, engaging and distinctive house music…. not your average two bar house music and chord stuff.
Release date:14 September 2018