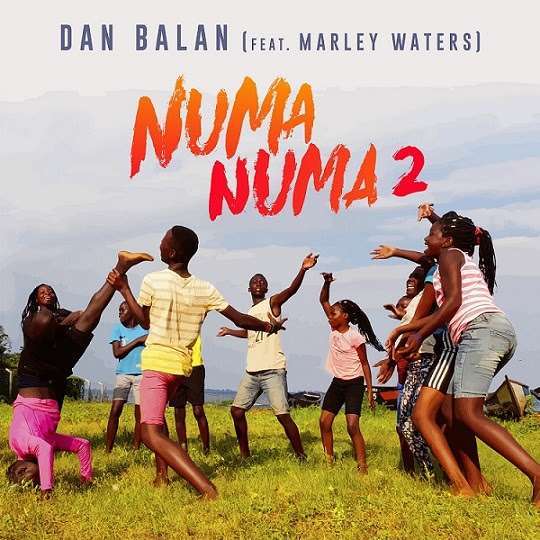 Grammy nominee and author of some of the most well known worldwide hits, Dan Balan released "Numa Numa 2" today, a sequel to the "Dragostea din Tei" phenomenon.
The music video was filmed in Uganda, Africa, a video in which Dan Balan has as partners over 100 children willing to dance and give their energy to the whole world.
Dan Balan statement: "The idea for this project came to me when, randomly on Youtube, I stumbled upon a bunch of brilliant Ugandan children who were dancing with such vigor and energy that I decided to just go there and film something entertaining and enjoyable with them. Like that, step-by-step, the Numa Numa 2 project took form. I've been singing the "Dragostea din Tei" chorus for 15 years now and every time I do, the crowd's eyes light up in a such a special way, especially when << Ma Ya Hi…Ma Ya Hu>> comes on. I decided to make use of this energy but in a fresher vibe, a 2018 one, adding more tracks that were composed recently. In the end, the concept took us to Africa and its pure magic.
This spring, Dan Balan released "Allegro Ventigo" (feat. Mateo), a track that got over 38 million views on Youtube in only 5 months and a single that is still regularly played by the biggest radios and music TV channels in countries around Europe.