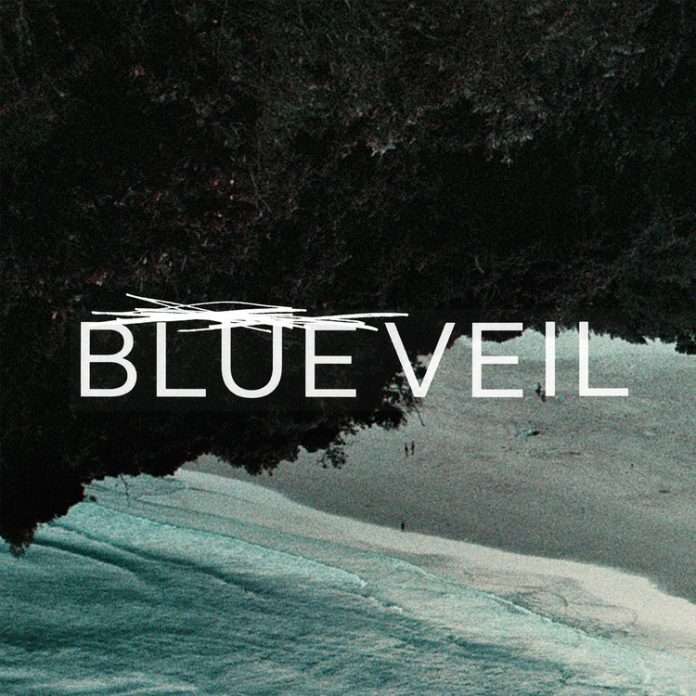 Further expeditions into spacey and celestial techno can be found on Blue Veil's second EP for Dichotomy Records.
Danny Clancy's new project assembles four measured and characteristic tracks on the "Natural Boundary" EP, all wrapped up in Dichotomy's bespoke design aesthetic on the 12" vinyl.
"Three Horsemen Of The Apocalypse" offers a beautiful contrast of dark and light via a heady, acidic techno flavour against ethereal vocals, and "Broken Pieces" delivers delicate electronica bathed in glorious melody.
The atmosphere remains celestial throughout "Measure Of Time", with driving toms marching through a blanket of deep, melancholic synths, whilst "Light Mask" signs off the EP with a rhythmic and percussive workout that teases with its blissful tones.
Release date 03 December 2018
Tracks
01. Three Horsemen Of The Apocalypse
02. Broken Pieces
03. Measure Of Time
04. Light Mask

https://www.facebook.com/Dichotomy-Records