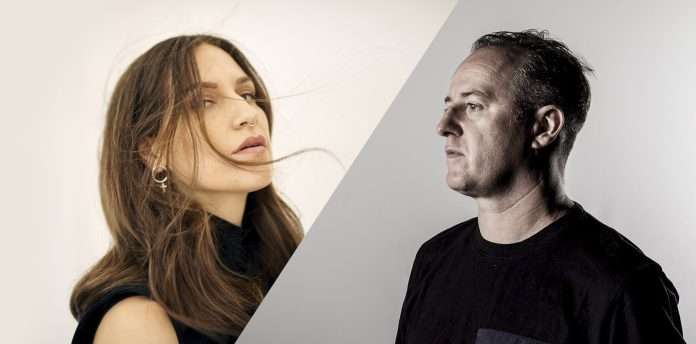 Sasha and La Fleur release their much-anticipated collaboration 'Förbindelse' on Last Night On Earth. The release also features a solo track from La Fleur.
Sasha's collaborations with other artists are always driven by mutual respect and admiration for one another's craft. His LNOE imprint is recognised as a platform to spotlight exciting fresh talent, and he has been supporting La Fleur since her debut on the label in 2015. After the Swedish producer remixed the acclaimed 'Trigonometry' for the label head last year along with playing the renowned Last Night On Earth boat party in Miami, fans have hoped further collaboration might be on the cards.
'When I first approached Sasha to present some music for his label I couldn't have dreamt he would suggest a collab together!' La Fleur says.'It was a great honour to say yes to the challenge. It has taken some time and a lot of drafts going back and forth to end up with this track together, when it just felt right.'
La Fleur's career has blossomed exponentially over the last few months – from a game-changing back to back set with Cassy and B.Traits at Radio 1 Weekend, to standout sets at Bestival, Junction 2 and Melt Festival. Still on a high from delivering a flawless Essential Mix, she continues a summer of pivotal achievements including some exceptional releases, which continues with LNOE.
Whilst having two very different musical histories, these two artists are both trailblazers in their own right, constantly pushing forward and bringing the electronic music scene something fresh and exciting.
'As the track name suggests, our 'connection' (in Swedish, 'Förbindelse,') made us start and finish this project. We are very happy that we can now share this with you.'
'Förbindelse' drops on Last Night On Earth on Friday 26th October.
Tracklisting
Sasha & La Fleur – Förbindelse
La Fleur – Rooned