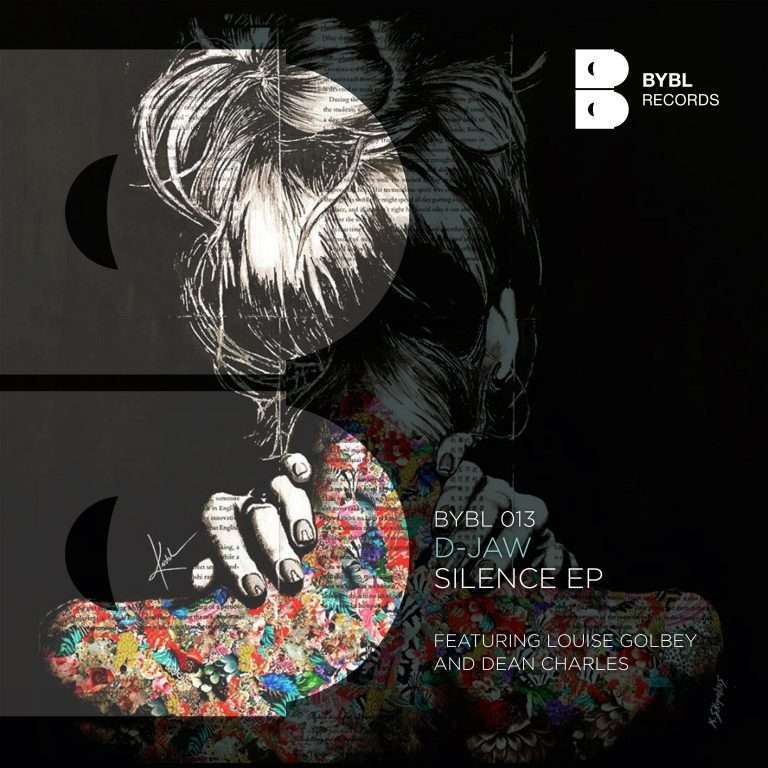 The 13th release on BYBL is an EP from label owner D-Jaw.
Nr.31 on TOP 50 House October #dubiksmusiccharts #besttracksofthemonth


This EP features Louise Golbey and his brother Dean Charles. The first track 'Sitting With Uncertainty' has an ambient beginning with manipulated crowd noises building anticipation before an unexpected drop. The beat has a 90's Hip Hop feel to it with a deep bassline and crashing hats and intricate fill ins.
Picking up the pace, the inspiration behind "Shoreditch Hipster" comes from Dan working in that area of London. "I love Shoreditch, I was riding to work one day and came up with a persona of a Hipster riding around Shoreditch on his Vespa and started free-styling lyrics whilst I was riding. When I got home that night I recorded it in one take and the tune came together in a few hours." 'The Power' features the soulful tones of Louise Golbey. Louise wrote the lyrics to the production after Dan created the track and everything seemed to fit. He says the track is a throwback to when UK Garage had a grip on the capital in the 90's with a modern Deep House twist. "I wanted to create one of those tracks which takes a while to build up, waiting for the right point to release the vocals. Louise's writing skills gave me the perfect opportunity to create the kind of track."

The last track on this EP is a collaboration with his brother Dean Charles, 'To The Night' was the first release on the label a number of years ago but has seen a recent revival when it was used in a video promoting events. The lyrics refer to living in the moment and raising a glass to the night. Its bassline becomes grittier as the track progresses building into a clever crescendo, perfect for an end of set or afterparty track.
Connect Artist,Label,Support
https://www.facebook.com/danthejaw/
https://www.beatport.com/artist/d-jaw/151930