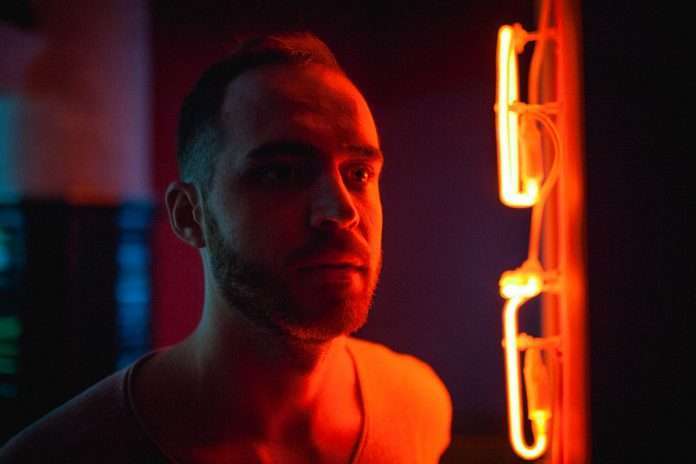 Yaroslav Lenzyak was born in the coastal health resort town New Kakhovka situated in the south of Ukraine. The atmosphere of those places saturated with the sunenergy couldn't help influencing on the development of Yaroslav's creative talents.
Yaroslav has just released his 'Out Of Place' EP on Alessio Mereu's MAMA Recordings so we thought it would be a great time for him to talk us through some of his favourite Ukrainian producers, check out what he had to say below.
Vakula
This person is more known abroad than here in Ukraine. You can look at his incredible discography on Discogs.

Yate
These 2 guys always surprise me with their production, always original and not usual.

Stanislav Tolkachev
This guy has own handwriting, his sound is always heard, best techno producer from Ukraine for me.

Sunchase
For me, this is the best example of drum 'n' bass from Ukraine.

Silat Beksi
Very productive guy from Minimal to House.

Yaroslav Lenzyak – 'Out Of Place EP' is out soon on MAMA Recordings.
Pre-Order here.
Connect
https://web.facebook.com/YaroslavLenzyak/