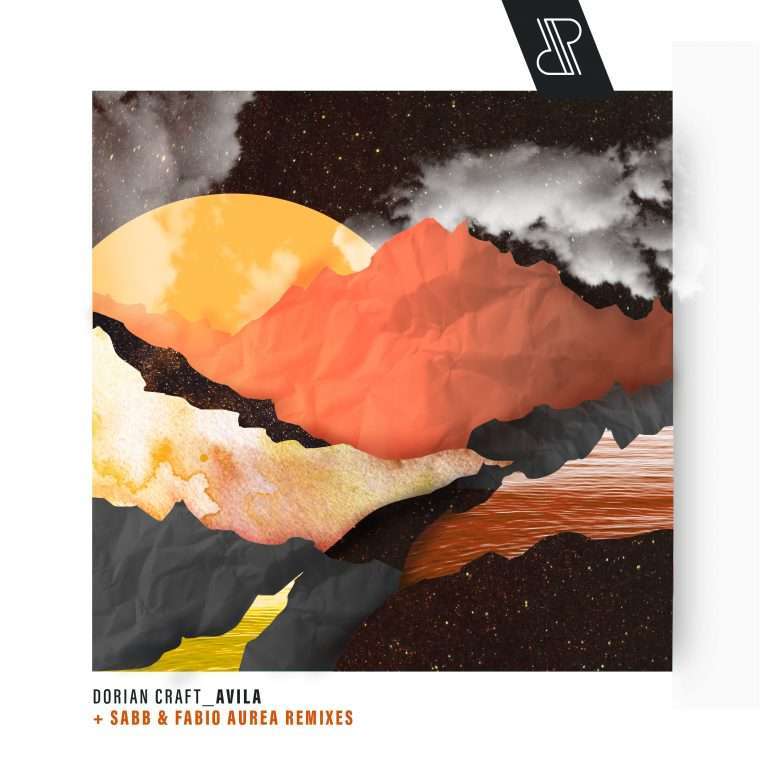 Radiant hit the super cool 007 catalogue number with an equally suave EP from Dorian Craft and remixes from SABB and Fabio Aurea. Craft is a Frenchman who counts Pete Tong as a fan and has some serious talent in the studio!
Opener Avila is an epic house trip with sun chords lifting you up to the heavens. It has well swung hand claps and lush, musical synths that really add layers of depth and emotion. The Sabb remix is more tech edged, with swirling pads and more tense synth lines over the fat drums, but it still has a zoned out feel. Fabio Aurea then adds his versio n which is subtle and sympathetic, with more heartfelt strings colouring in the airwaves as the drums roll below.
Les Mots Du Ciel has an exotic male vocal rising out over the top the drums that will get the whole floor locked in, and has drawn out synths filled with emotional pain. Lastly, Kaskida is a frazzled number with rasping synths and more urgent synths. It is tense and involving and rounds out a moody EP in style.
Release Date: 30th November 2018
Tracklisting
1) Dorian Craft – Avila (Original Mix)
2) Dorian Craft – Avila (Sabb Remix)
3) Dorian Craft – Avila (Fabio Aurea Remix)
4) Dorian Craft – Les Mots Du Ciel (Original Mix)
5) Dorian Craft – Kaskida (Original Mix)