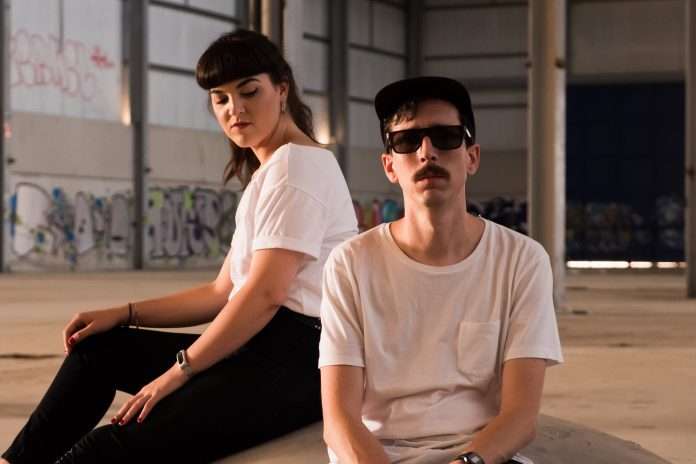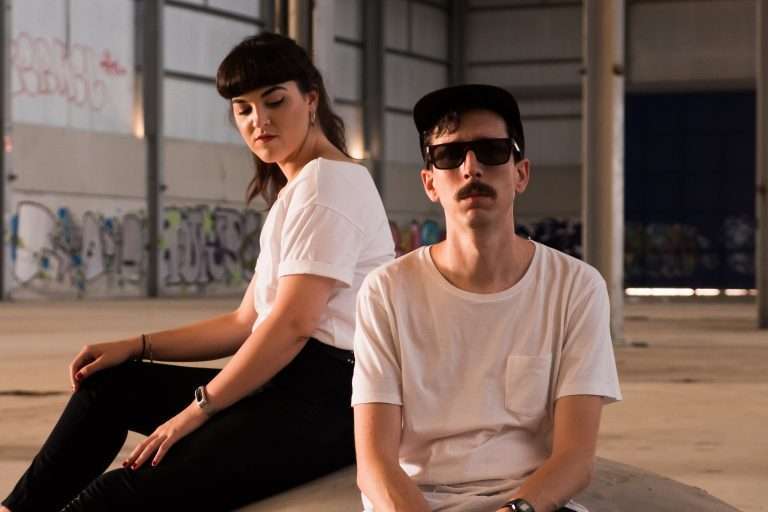 BeatLove is an electronic music duo from Sevilla, formed by Benjamin Jimenez and Myriam Fernandez, whose name, as the word suggests and as they themselves define it, originates from an explosion of love and rhythm, creating music that's personal and with character to submerge listeners into a deep voyage of intimate melodies, enveloping textures and exciting voices.
On their previous work ('Save' – Solid Tapes) they presented us with a sound that they defined as "minimalist", in which syncopated percussions, powerful bass lines and vaporous arrangements wrapped us up in a deep journey.
Now, with their first project for Beautiful Accident – this 4 track EP titled Gorilla -, the beats continue to be the brand of the house, and love, love abounds. But there are also many studio hours composing, and a constant desire to play with a renovated analogic hardware arsenal that the Sevillian duo has in their home studio, which translates into their best work to date, without a doubt.

The push of this Gorilla EP is like a train that sweeps through, with intricate and labyrinthine beat structures, with well-worked voices that evoke emotional landscapes and synths with a clear disposition to look for complicity from the most demanding dancefloors.
It is precisely Gorilla -the EP's title track- the one that opens the EP and presents itself as an instrumental prelude with a passionate and vigorous beginning which then gives way to a space for dancing, and becomes more relaxed towards the end, once we pass the sustained strings, which provide the necessary sound tension to ignite the journey.
That ignition continues with Train, which progressively pushes through as if it was shooting us for the moon, with a conjunction of voices and truly evolved bass, a straight ascending line that we wish would never end.
Forest places us in the backwater of love, two voices in unison, dreamy choirs, slow-motion visions that accelerate towards the end, preparing the landing strip naturally, and then fly…
In BeatLove's own words, the closing track of this genius EP, Connection Bridges, is the conclusion that summarizes "the ending that beats the hardest in our hearts", a declaration of intentions in which we appreciate the coming together of all the synthetic bridges, a point of energetic encounter where we fusion ourselves with love and rhythm, the only and true Leit Motiv that Benjamin and Myriam gift us in their brilliant work.