Sizeup – Perplexer (Hot Creations),out January 18th, 2019
In a bid to put York on the musical map, northern producer and DJ, Sizeup, serves up some tasty peaktime goodness with his debut on Hot Creations.
When making the EP, Sizeup explains that he wanted to create three tracks that were individual and different from one another. He "wanted a track with impact, something groovy, and something to sit nicely in the middle of the two, which would work peak time, or early on in a set".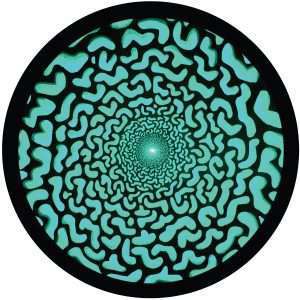 Perplexer drops the listeners into an utterly obscene bassline that is guaranteed to cause uproar on the floor. This is neatly followed by the rhythmic drums of Don't Know Disco- a track that is altogether darker than its title would suggest. Last up, Derober is driving with an insatiable groove and an energising bounce.
Tracks
A1 Perplexer
A2 Don't Know Disco
B1 Derober
B2 Don't Know Disco (Dub)
Sizeup, the alias of Jamie Burley, has had a passion for electronic music from a young age- hauling a bag of vinyl to his school discos with choice wax from legendary producers including Frankie Knuckles, Kevin Saunderson and Todd Terry. This passion continues to burn within him right through to the present day via his insatiable appetite to create records that will stir up dance floors across the globe.
https://web.facebook.com/SizeupUK