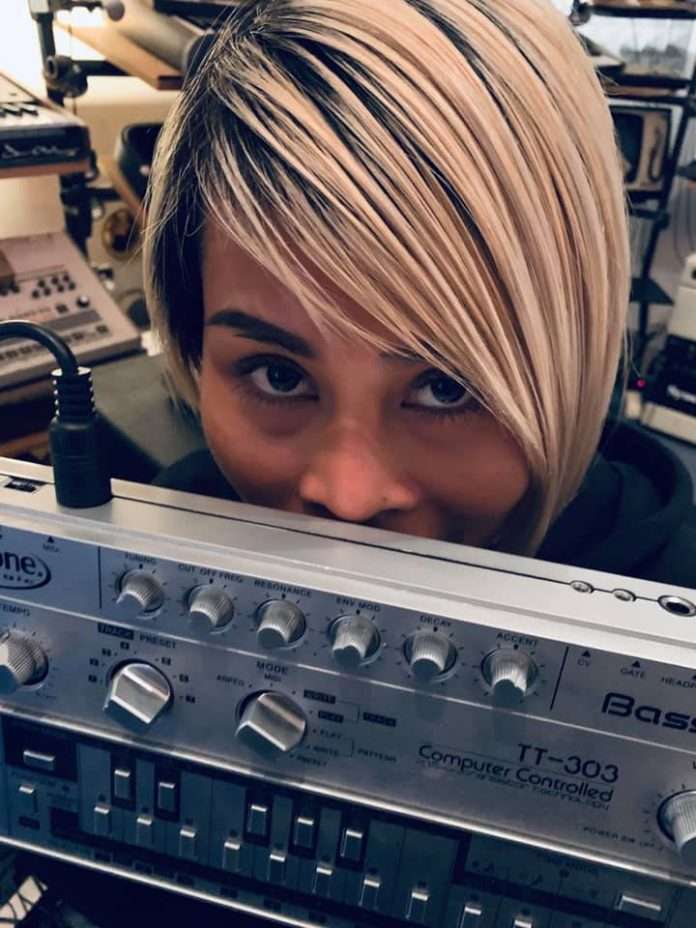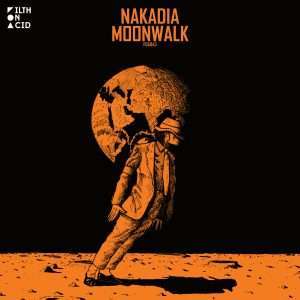 Thailand's underground DJ queen Nakadia is kicking off 2019 in fine fashion with a new EP on the one and only Filth on Acid label. She has been playing at the best clubs and festivals in the world over the last 15 years and has a slick, dark, moody techno sound that perfectly fits the label, and shows how she interprets techno with a filthy lining.
Release Date: Beatport + Spotify Exclusive (2 weeks) – 25th January 2019
Tracklisting
1. Nadadia – Synaptic Wave
2. Nakadia – Moonwalk
3. Nakadia – Shiver
The excellent Synaptic Wave starts first and hits hard, with wooden drums and rock solid kicks powering it along. The rumbling bass and industrial synths add a rawness that really stands this one out.
Title track Moonwalker follows and is a spine-tingling cut with edgy synths and a bobbling, tightly coiled bassline. It's filled with tension that will keep the floor locked.
Last but not least is Shiver, a track that hypnotises you with its bulbous bassline, scripting hits and molten synth lines. It's a mind melting cut that carries you late into the night in real style.
This EP is sure to announce Nakadia as one of the real stars of 2019.
https://web.facebook.com/djnakadia/