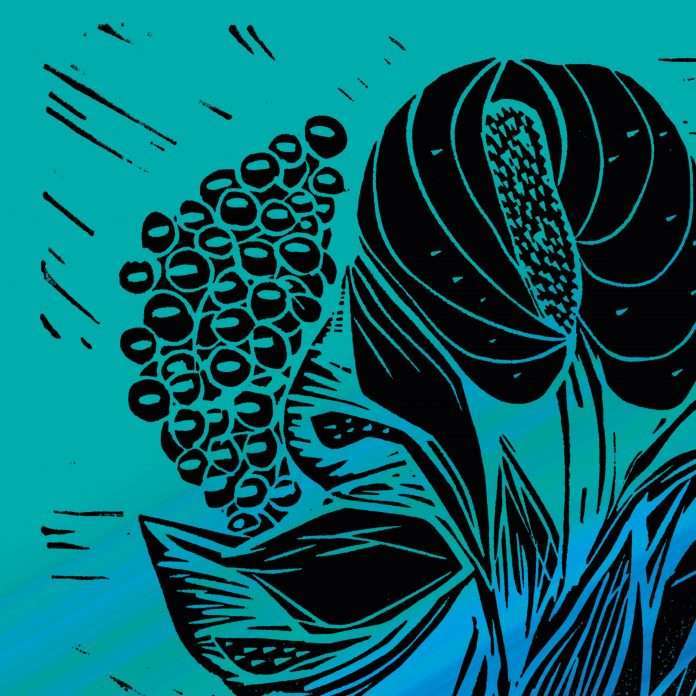 hvmble is a newly-formed Berlin collective engaged in house music production and label work. Merging ideas in a fresh way is the intent of their approach and sound, and exchange in a diverse community is the key to their spirit.
hvmble's debut-EP series "Textures", a collective creation, features an eclectic practice where elements of dance music are teamed playfully. Hypnotizing groove structures, vibrant hi-hats and a subtly-formed bottom-end unite and stimulate the bodymind.
Textures invites the listener/dancer to float through skillfully meshed patterns and dreamy layers and to experience promising new spaces. The sounds appearance and cover-artwork was created by visual artist Peter Aurisch.
EP out on vinyl and digital 15.02.19
http://hvmble.me