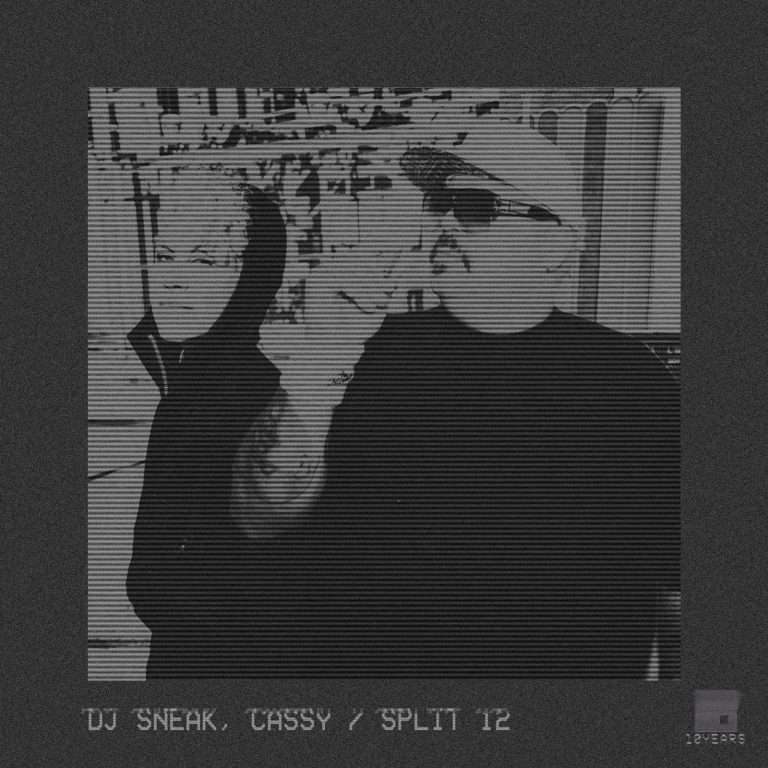 No.19 Music welcome a pair of dance music heavyweights for a mouthwatering split EP. Chicago pioneer DJ Sneak and global house & techno force Cassy both contribute one track each to make this another essential release from the always on point Canadian label.
DJ Sneak is the I'm A House Gangster label boss who has a no frills, no nonsense approach to DJing and production. His raw house style set the agenda in his Windy City hometown when he first emerged, and to this day continues to excite audiences around the world.
The big character serves up an equally big track with 'About Principle,' which is nine minutes of slick and quick house music. The slithery metallic hits oil the drums and layers of icy hi hats and futuristic synth details add to the effect as you get swept up and take along for the ride. It's a timeless track destined to go on to big things.
Cassy has been resident at influential clubs like Panorama Bar in Berlin and Output in New York. She can play sweaty basements or festival main stages with equal style and energy, and her deep, emotive music comes on labels like Aus and her own collaborative outlet Kwench Records, which has seen her work with the likes of Art Alfie and Pete Moss.
Her excellent 'Don't You' is a smoky, steamy and atmospheric house track with infectious and hip swinging drums. Muttered vocals add a layer of intrigue and help to hypnotise you as warm pads flesh it out. It's an intimate affair that pulls you deep into Cassy's own unique musical world.
These are two refreshing new tracks that bring plenty of style to the dance floor.
Release Date:01-03-2019
Tracklist:
1. DJ Sneak – About Principle
2. Cassy – Don't You
https://web.facebook.com/no19music/