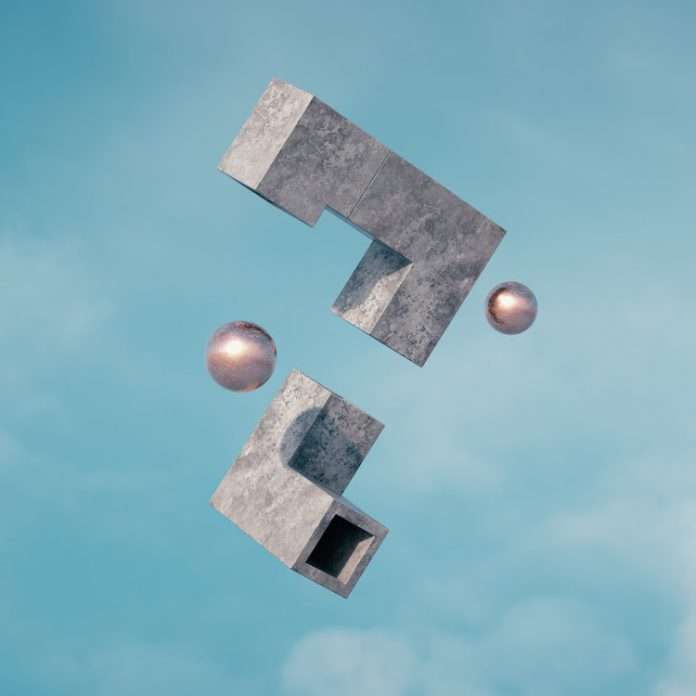 Featured in the recently announced and hotly anticipated 'fabric presents Bonobo' mix, Houndstooth are pleased to present a new single from Throwing Snow, 'Rheged', due for release on 7 February.
Taking its name from the dark age kingdom in the Old North of England, 'Rheged' is a menacing affair. The characteristic blend of rich encompassing bass and beguiling synth melody, synonymous with the Throwing Snow sound, are present once again but with a new fiercer twist, as distorted 808 hits evolve threateningly underneath warped percussive melodic lines and hats which shift and merge over top. The track is a careful mix of hard hitting motifs and lighter elements, which side by side, perfectly convey the beauty and mystery of the ancient landscape which sits so close to the producer's heart.
The man behind the Throwing Snow moniker, Ross Tones, first worked alongside Bonobo supporting him on the European leg of 'The Northern Borders tour' in 2013. Since then they've shared various lineups across the globe and Ross will once again be joining Bonobo for his DJ set to launch fabric Presents on February 24th at fabric – something he's greatly looking forward to.