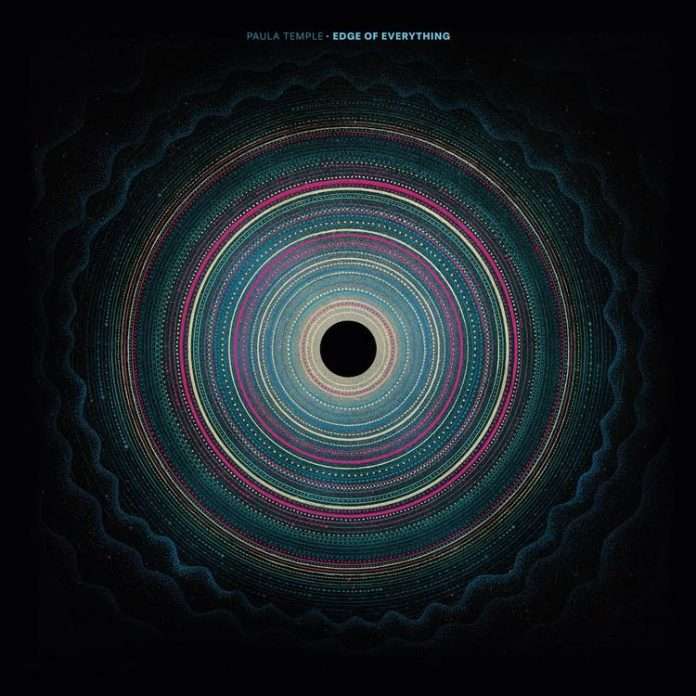 Paula Temple presents her long-awaited debut album Edge Of Everything. The result of years spent ruminating on the healing powers of harsh noise, she employs a cinematic textural palette for a call to action in desperate times. The album will be available via her own Noise Manifesto imprint as a 2xLP vinyl and digital release on May 3rd.
Tracklist
01. Berlin
02. Joshua And Goliath
03. Joshua And Goliath (Slow Version)
04. Future Betrayed
05. Open The Other Eye
06. Quantum Unfolding
07. Don't Use Your Eyes Now
08. Nicole
Preceding the release of her highly anticipated debut album Edge Of Everything, Paula Temple presents Joshua And Goliath, a two-track EP due 22nd March on her own Noise Manifesto imprint.
Employing a highly textural synth lead across contrasting frameworks, Paula forges a frantic swirl of ideas at two different tempos, both sinister and enticing in equal measure.
Release date : 22 March 2019
Joshua And Goliath (slow version)
Joshua And Goliath (techno version)
https://web.facebook.com/paulatempleofficial/