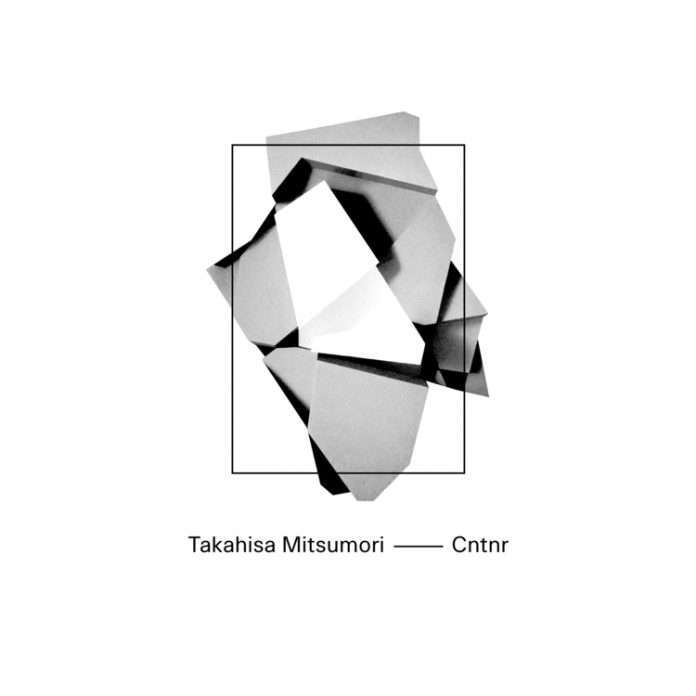 Takahisa Mitsumori (aka Mergrim) presents the Cntnr EP, a five-track package of warped minimal grooves and microscopic sound design due March 25th on his own moph records imprint, which he has run since 2007.
Takahisa Mitsumori has released 4 albums under his down-tempo moniker "mergrim." He is also a sound designer, live performer, and booking director of KGR'n in Tokyo, whilst being based in Berlin since 2017.
This forthcoming EP will be his first release under his real name "Takahisa Mitsumori." On it he explores the trippier spaces of glitching, subdued house. Employing a hazy textural palette, Takahisa weaves woozy synths and angular glitches through hypnotic drum patterns.
Tracks
01. RaumNeun
02. Cntnr
03. SMH
04. 4 A.Y
05. 4 A.Y. DJ SODEYAMA REMIX
https://web.facebook.com/mergrim.mitz/