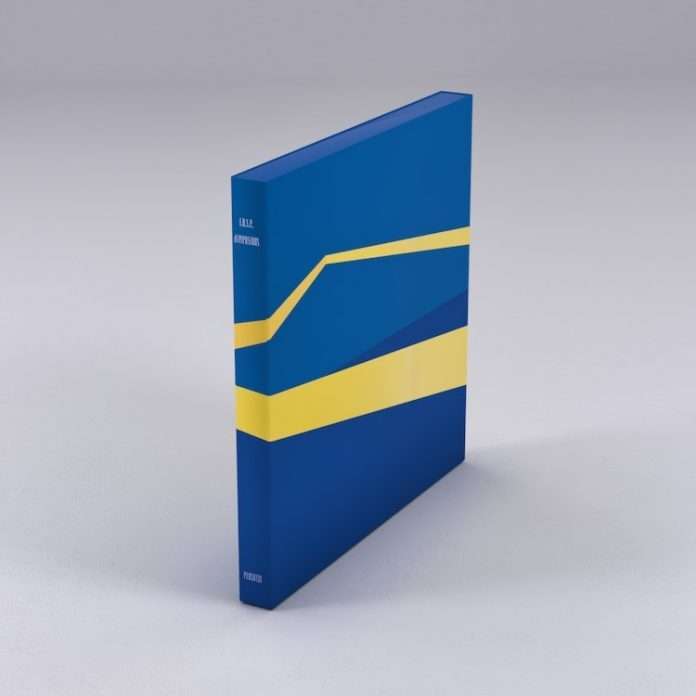 Celebrating the 25th anniversary of his F.U.S.E. persona, Richie Hawtin releases a limited-edition vinyl box set in collaboration with Hawtin's label Plus 8 Records and The Vinyl Factory. The release includes his first full-length album 'Dimension Intrusion' and the remix EP 'Train-Tracs', both re-mastered and complemented with unreleased tracks. As a companion to these 1993 classic albums, Hawtin presents the unreleased album 'Computer Space' which was recorded in the same year.
The album covers are based upon original artworks by visual artist Matthew Hawtin, Richie's brother, and are included in the box set in form of exclusive artist grade prints. For the booklet Matthew contributes a written essay about the formative period of the early 1990s and the creative works of the two brothers, accompanied with unpublished imagery. In addition Matthew Hawtin also designed the 'Dimensions' box set, quoting the original artwork that was inspiration to the early F.U.S.E. albums' titles and visual representation.
This limited-edition anniversary box set will be available from April 15, followed by a full digital release on all streaming and digital platforms shortly after. The launch will be celebrated with an exclusive opening event at The Store X, 180 The Strand, London, UK, with an exhibition of the original paintings and a world premier listening session of the album 'Computer Space' played on the The Vinyl Factory Soundsystem. On April 4th Richie and his brother will host a preview for invited guests and the experience will be open to the public from April 5-7th.
release date:15 April 2019
Dimension Intrusion
01. A New Day
02. F.U.
03. Slac
04. Dimension Intrusion
05. Substance Abuse
06. Downbeat
07. Another Time (Re-visited)
08. Theychx
09. Time Stop
10. UVA
11. Mantrax
12. Nitedrive
13. Into The Space
14. Logikal Nonsense
Train-Tracs
01. Train-trac.1
02. Train-abuse
03. Drum-trac.2
04. Kaboose
05. Last-trac
06. The Day After (mv's mix)
Computer Space
01. Computer Space
02. Runner
03. Sanctuary
04. Last Day
05. Computer Space Album Mix