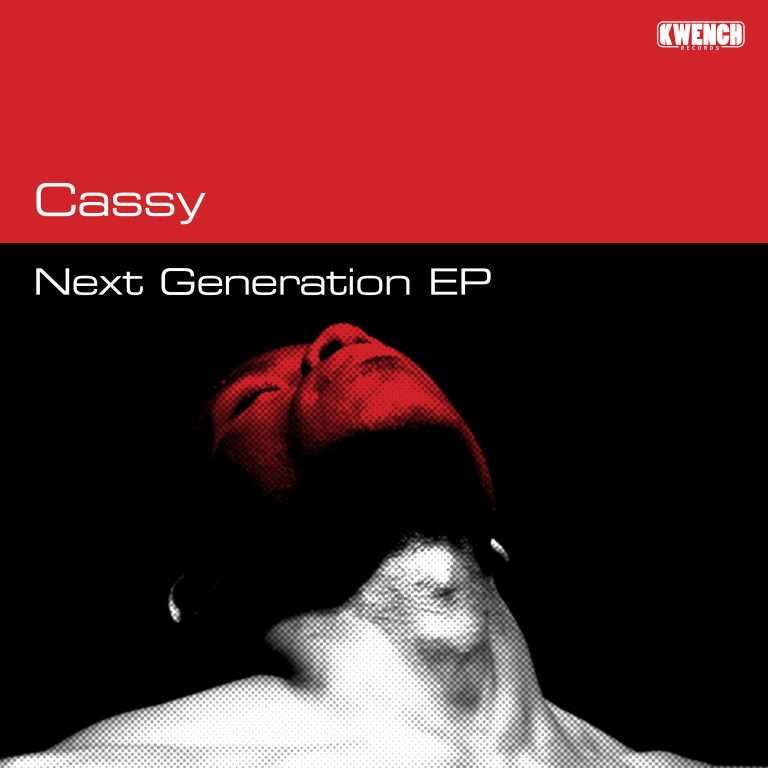 Cassy makes a welcomed return to her Kwench Records imprint with the House music inspired Next Generation EP, her first solo release since Cassy004 in 2017.
"This release embodies my appreciation for House music. I have come to realise that this music is so extremely important to me, and I want to pay homage to it. I'll never forget the day I heard Crystal Waters Gypsy Woman as a late teen on holiday – my life changed forever! To make the music that I am playing, focusing on the dance floor, and what is important to me feeds my soul and feels right. House music is the essence of me and I'm so happy to present this collection of tracks via my own imprint." – CASSY
Although not releasing any solo material for a while, Cassy still had her finger on her musical pulse. The latter being a contribution to the Mixmag presents: Teddy Pendergrass The Remixes, sitting alongside Jamie Jones, Damian Lazarus, DJ Pierre and Francesca Lombardo. Also putting her magic touch to EPs on PokerFlat and No19, all the while building her Kwench Records imprint. Bringing through the artists of the music she plays on a regular basis and refocusing the label to blur the lines between House and Techno.
The Next Generation EP perfectly encapsulates Cassy's spirit and demeanour and includes three diverse tracks engineered towards any dance floor situation. Starting with the dreamy title track, perfect for the sunrise. Moving into Beat Your Feet, laced with attitude Cassy switches up her signature vocal for a dramatic edge. Closing with Too Long, organic and mellow with a tribal twist.
https://www.facebook.com/cassyofficial/