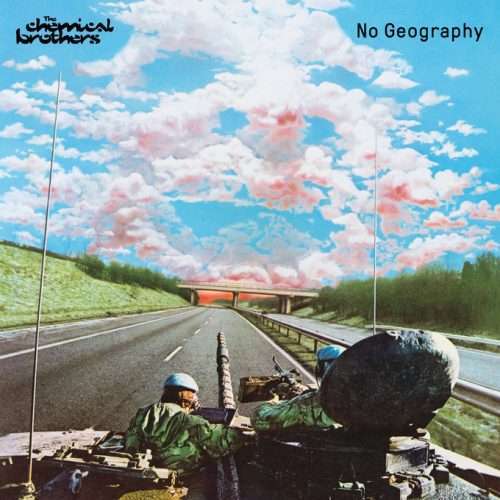 'No Geography' the new album from The Chemical Brothers,out now
Stream/Download digital platforms here


No Geography tracklist:
1. Eve Of Destruction
2. Bango
3. No Geography
4. Got To Keep On
5. Gravity Drops
6. The Universe Sent Me
7. We've Got To Try
8. Free Yourself
9. MAH
10. Catch Me I'm Falling
No Geography is the follow up to 2015's Grammy nominated album Born In The Echoes (their sixth consecutive UK No 1 album).