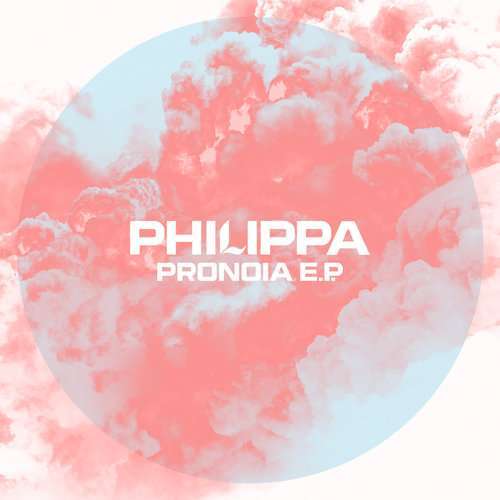 New Zealand born now Berlin based producer and DJ Philippa 's career spans two decades, rising up the ranks to become a heavily sought out DJ on her home turf in New Zealand before relocating to Berlin in 2013 to immerse herself in the cities thriving House and Techno scene. Following many years of experimenting and studying electronic music production (as well as teaching it), and working in the studio the 'Pronoia' EP marks a debut release for Philippa, a milestone in her career and the first of many EP's to come this year.
Leading on the package is 'Let Me Know', a soul-drenched house cut employing groovy bass licks, organic percussion and wandering jazz piano lines, whilst tension-building strings and vocal samples taken from Spike Lee's 'She Gotta Have It' add a further musical flair to the composition. 'I Deserve A Break Today' follows, retaining a similar aesthetic with bumpy bass hits, infectious vocals and hooky piano lines running amongst a crunchy, dynamically evolving drum groove.
Title-cut 'Pronoia' then completes the package, delving deeper this time courtesy of bright Wurlitzer chords and rumbling low-end tones whilst emotive string swells, metallic percussive hits and double bass plucks ebb and flow amongst the hypnotic groove.
Track List:
1. Let Me Know
2. I Deserve A Break Today
3. Pronoia