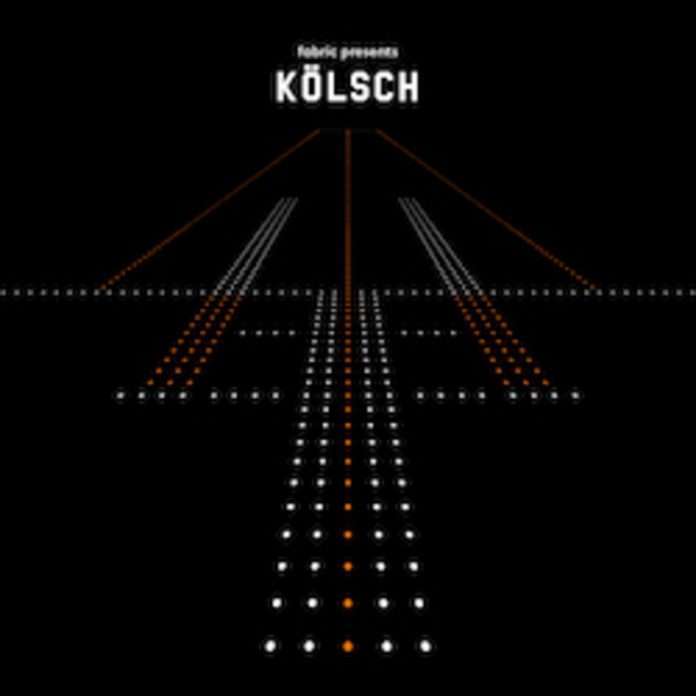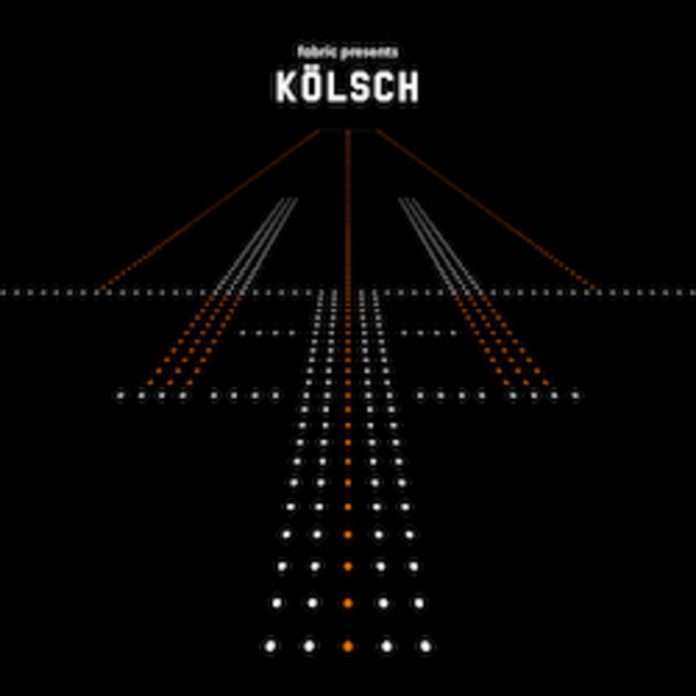 Stepping up for the second entry of their recently relaunched mix series, fabric presents Kölsch is a ten-track journey of exclusive new material from a pioneer of dance floor melancholy.
A mainstay on seminal German imprint Kompakt, Kölsch is responsible for developing an immersive, leftfield aesthetic now synonymous with the label. Opting for rich, cinematic palettes over monochromatism, his sound offers an alternative vision of techno, championing vivid imagery that appeals to the vast spectrum of human emotion.
A common dilemma for the touring artist is the question of how to use their travel time productively, so for this mix, Kölsch presents ten new productions inspired by and named after flights from his gig schedule. Drawing from the routine experience of flying from show to show, each track imagines its own sonic world from solitary journeys at 30,000 feet. Employing a colourful tapestry of carefully arranged sonic textures, he levitates his way through 60 minutes of blissful hypnotism. At once subtle and expansive, his productions offer a glimpse into a dreamy, visceral world full of transcendent moments.
Building on a constant, but gentle line of tension, his track selections tread the line between melancholic and uplifting, never straying too far into either. Microscopic percussive details roll through sprawling sonic backdrops whilst animated glitches form subtle melodic leads. Never one to command attention with force, he explores the space between minute sonic detailing and vast acoustics to mesmeric effect.
fabric presents Kölsch provides an autonomous approach to the mix series, allowing the artist complete freedom over his sonic narrative. Meditative and peculiar, it looks towards sweeping landscapes and blue skies for a voyage into the depths of his singularly emotive sound.
release date 31.05.2019
Tracklist
01. US1873
02. LH479
03. SK1550
04. EZY865
05. VA5641
06. AC1609
07. KM477
08. VY3517
09. UA444
10. EI3227
Kölsch returns to Forms for an extended 5-hour voyage on Friday 31st May. He's joined by Jonathan Kaspar, with Rodriguez Jr, John Monkman and Aidan Doherty for a special live performance in Room 2. Buy tickets here.
Flights behind the Track Titles
US Airways New Orleans → Charlotte, USA
Lufthansa Montreal → Frankfurt, DE
Scandinavian Amsterdam → Copenhagen
Easyjet Gatwick → Inverness
Virgin Australia Singapore → Hong Kong
Air Canada Florida → Montreal
Air Malta Paris Orly → Malta
Vueling Ibiza → Barcelona
United Airlines San Francisco → Boston
Air Lingus Glasgow → Dublin