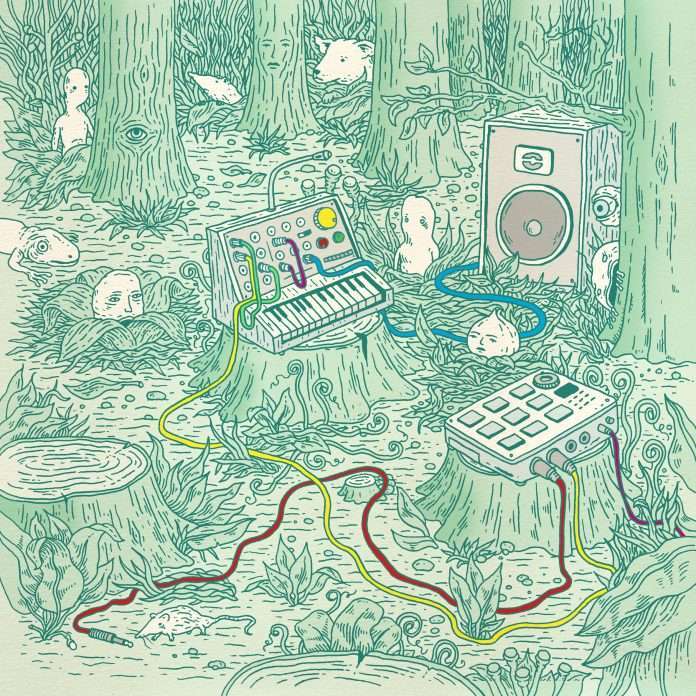 Orson Bramley, founder of Transparent Sound launches this self-titled new label. For the first release he returns under a new project name, Empty Orchestra.
The new label will be bringing some of the finest Electro there is this year and Orson has a new Transparent Sound album due for release later this year, as well as multiple releases, with remixes coming from some of the hottest emerging talents from around the globe.
'Nervous Smile' not only features the original version but also showcases remixes from Brighton electronic DJ / producer, Alero May and Maltese based 303 master, Acidulant.
TRACK LISTING:
A1. NERVOUS SMILE (ORIGINAL MIX)
B1. NERVOUS SMILE (ACIDULANT REMIX)
B2. NERVOUS SMILE (ALERO MAY REMIX)
https://www.facebook.com/transparentsounds/