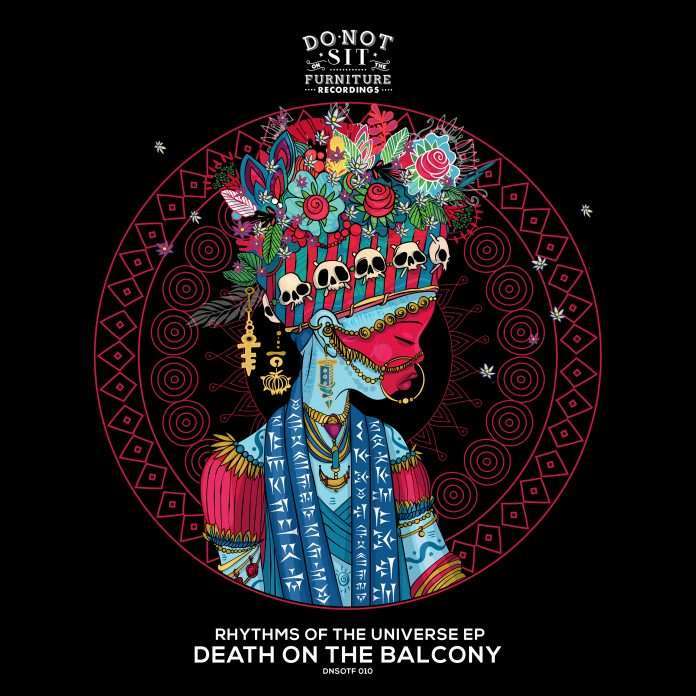 One of the leading labels in the deeper, more emotional end of the house spectrum returns with a new EP form UK duo Death on the Balcony. After key Eps on labels like All Day I Dream, these melancholic masters come correct once more here with three fresh new tracks that really take you on a trip.
Opener Rhythms of the Universe is a melodic masterclass with dreamy pads and chords drifting off to the horizon. It has wavy drums and soft vocal coos that all add to the hypnotic effect.
Fragmented is a little more driven, but still sounds super cavernous with its yawning pads and bottomless drums suspending you in mid air amongst musical beauty.
Last of all Precepts is built on warm, fat drums with chunky hits that drive you deep into a trance as you get lost in another majestic groove.
This is a fantastic EP once again from this vital label on the scene.
Death On The Balcony – Rhythms Of The Universe EP
Release Date: 28th June 2019 (Beatport), 12th July 2019 (general release)
Tracklist :
1) Rhythms Of The Universe
2) Fragmented
3) Precepts
https://www.facebook.com/dotbmusic/