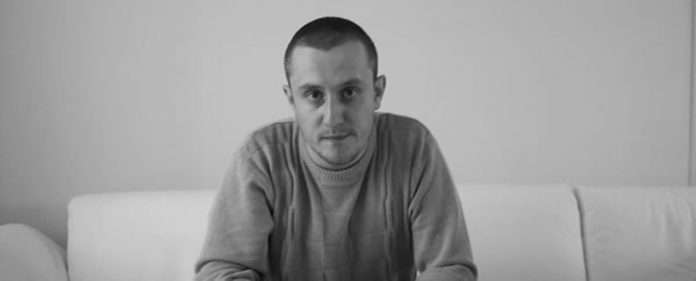 Max Duke's first LP "My Sins" is a journey between house and techno via electronica, with a unique french house touch that forms an unusual and cohesive debut album. It's the sound of the musical universe and the influences that have taken hold of the french artist.
The album unfolds over the course of 11 tracks, each piece serving as a building block and the result of many months of Max's work. It is the product of experimenting in the studio, seizing the mood of the moment and reflecting on life experiences. Each song has its own story and helps to complete and close the circle of this captivating musical journey.
Guitar, piano and synths are his words in the story; the channel that perfectly transmits all the emotions and feelings bottled up in the album.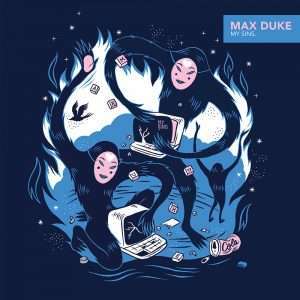 The range of moods, tempos, impressions, sounds and rhythms oscillates between down-tempo and techno with hints of breaks and house. Straight up dancefloor cuts like "Almost Done", "Echoes" and title track "My Sins" rub shoulders with the closed-eye mind wandering soundtrack of "Covered". "A New Reality" emerges as a tribute to 90s trance. The two sections of "Characters" explore an instrumental middle ground between almost orchestral and minimalism.
"My Sins" is the work of an artist in constant movement and evolution who opens the door to his unique world in full. The album will be released 30th September on Redlight Music.
Max Duke My Sins
Format: Digital, Vinyl, Cassette
Release Date: Sept 30th (Physical), Oct 14th (Digital), 2019
Tracklist
01. Away
02. Animals
03. Almost Done
04. My Sins
05. Feathers
06. Characters
07. Covered
08. Characters Part II
09. Lies And All Theories
10. A New Reality
11 Echoes


https://www.facebook.com/djmaxduke