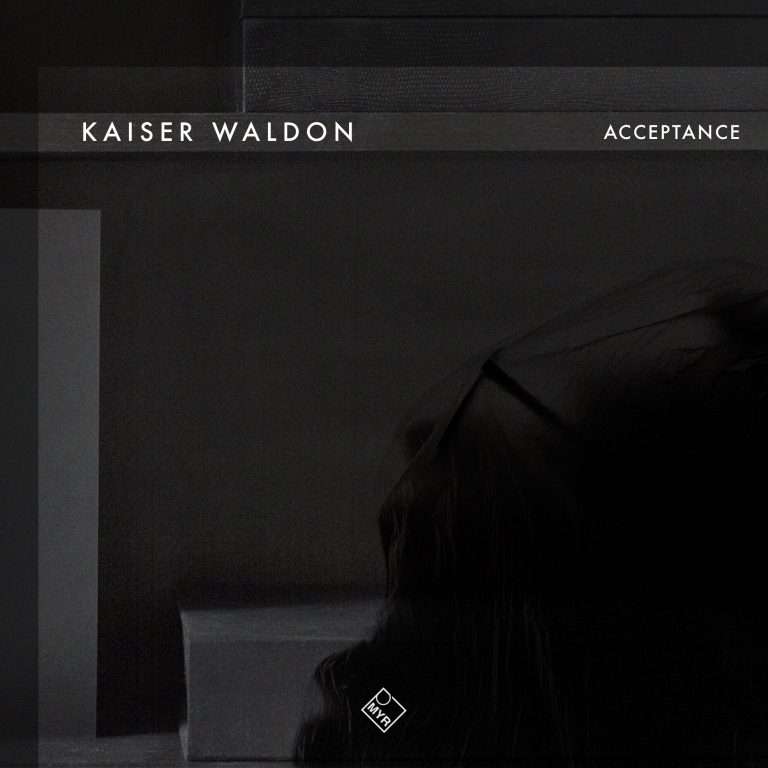 Taken from Acceptance EP, out September 6th on MYR
Kaiser Waldon`s climatic rise on the electronic music scene has moved from strength to strength consistently over the last year seeing the Bali based artist playing at highly profiled events and clubs in Asia from the infamous Ultra Festival to his massive residency of the parties in Bali titled Escape and Jungle.
Acceptance is a four-track EP with its roots set firmly around four world-class producers, each providing critical elements through their key styles to the overall feel and collective groove of the release. The original track by Kaiser is a progressive driving tune with a pulsing bassline that weaves around punchy drums and a dark vocal that gives the song a dancefloor-ready feel. Label boss Goeran Meyer brings his deep house class to the forefront with carefully constructed drum progressions that winds the track back for an intimate touch never compromising the dark emotional elements in the song.
Ivo Deutschmann `s eclectic "slow burn" deep house production style has always been a firm favourite and his remix of "Acceptance of Me" comes through with carefully sculpted synths and a BPM that builds up the vibe with sincere warmth.
Returning after a stellar release on the German imprint, Juli Lee `s ability to assert her dancefloor authority is prevalent through her edition of Kaiser`s original. Her profound deep house energy that she builds effortlessly through her carefully constructed syncopation and pulsing bass grooves are always consistent in getting a party grooving.

Connect Artist, Label, Support
https://www.facebook.com/djkaiserwaldon
https://www.facebook.com/dj.julilee
https://www.facebook.com/Label.MYR
https://www.beatport.com/label/myr/58428