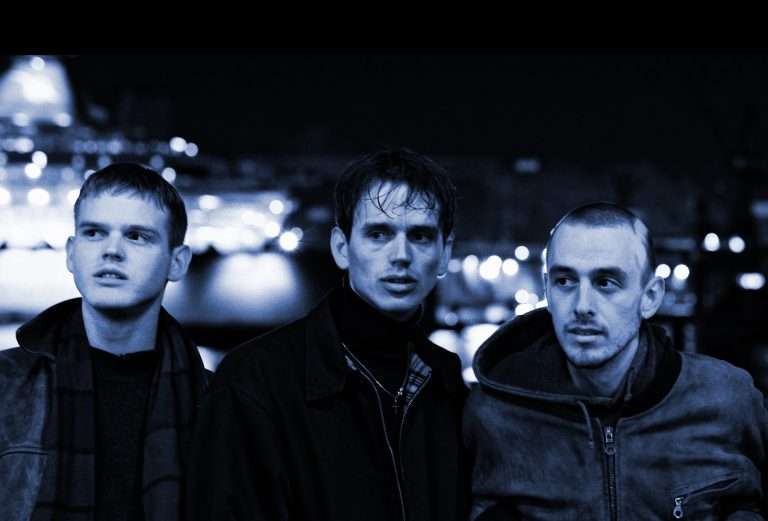 Following on from the achingly gorgeous single Loveable, Danish art pop troubadours Blaue Blume return with another gem.
Vanilla is the third single from their forthcoming LP, and is a dreamy, jangling three minute wonder – the drums skip along, while Johnny Marr-esque guitars, deep pads and beautiful melodies breeze in to accompany the haunting vocals from Jonas HolstSchmidt. Another elegant triumph from Blaue Blume.

I guess it's a rather angry song… at least I remember being mad when I wrote it.Mad about feeling vulnerable, mad at myself for lying and saying that I wasn't.
Mad at everyone for believing me. When frustration, sadness or lonliness gets to my heart, and is left there not granted by forgiveness and kindness it boils up and grows in the blood where it eventually spreads to the eyes, to the fists and then it is too late. I do things I should not have done. I think it is a general human condition and it is causing a lot of damage in the world.
The new album Bell of Wool will be released November 8th.
Tracklist
1.Swimmer
2.Someday
3.Morgensol
4.Vanilla
5.Rain Rain
6.Bombard
7.Sobs
8.Lovable
9.New Navel
Preorder Here
https://www.facebook.com/blaueblumemusic/