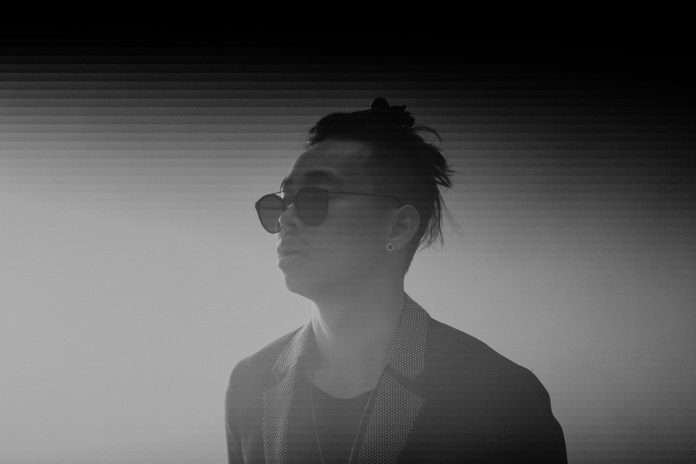 Today, Astralwerks released "Came For The Low" the new single from ZHU and partywithray. The track is a four-on-the-floor club record with trademark ZHU vocals and an addictive low bassline. A longtime musical compatriot of ZHU, with roots in L.A.'s storied indie scene, the mysterious partywithray adds his special sauce to the proceedings with a style and flair that channels the bratty stepkid of Prince and Fisher, but with an attitude that is all his own.

The official video for "Came For The Low" is set at Area 51 – a playful nod to September's Area 51 raid – and features an appearance by Democratic presidential candidate Andrew Yang. The cryptic clip sparks conversation about government transparency – or the lack thereof – atomic age angst and, of course, aliens. Directed by Jack Murgatroyd (Coldplay, Flume, Odesza) and ZHU, it premiered on Vevo earlier today. View the video .
Download / stream "Came For The Low" HERE.
ZHU – UPCOMING TOUR DATES
10/26 – New Orleans, LA @ Voodoo Festival
11/2 – Los Angeles, CA @ HARD Day Of The Dead
11/10 – Orlando, FL @ EDC Orlando
12/29-12/31 – South Lake Tahoe, CA @ SnowGlobe Festival