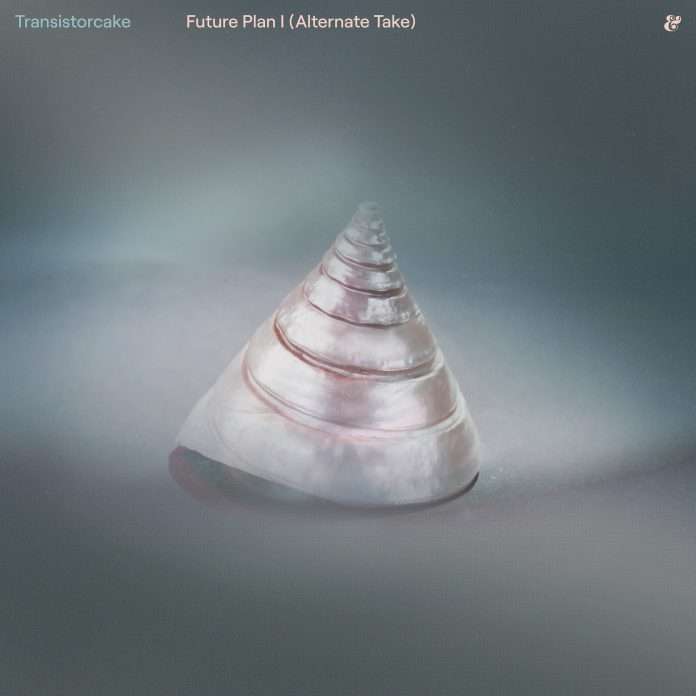 Having taken a well earned 5 year break from releasing music after his debut 'Mr. Croissant Taker' appeared on Soulwax's Grand Theft Auto V radio station, Belgian producer Transistorcake made a triumphant return in 2019 with the stunning 'Future Plans' EP on Eskimo Recordings .
Featuring 4 tracks of hazy electronica that would have sat neatly alongside early releases on Aphex Twin's Rephlex label or recent excursions by the likes of Palmbomen and Betonkust, the EP's opening track 'Future Plans I' now gets a fresh remix courtesy of, well as it happens, the aforementioned Dutch producer Betonkust.

Where the original was a slowly evolving slice of evocative and ultimately euphoric electronica, Betonkust's remix keeps the main melodies but cuts them up over a proto-hardcore breakbeat, think early Todd Terry Royal House productions, and launches the track back into space ably assisted by the kind of heart melting strings that hugging strangers in the dark were made for.
Alongside Betonkust's remix we also have a brand new 'Alternate Take' of the track from Transistorcake himself. With a more improvised feel to the lead synth melody and driving motorik drums it's both an interesting insight into the development of the track and Transistorcake's new full live show that he will be debuting this autumn.
https://www.facebook.com/transistorcake