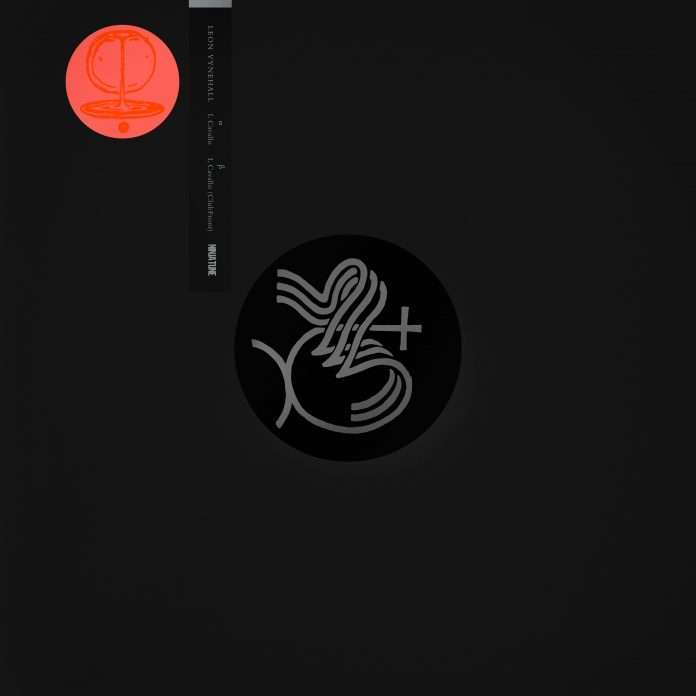 Leon Vynehall today delivers 'I, Cavallo'. Dark, throbbing and intensely infectious, it marks his focus at a dense, and unnerving space.
Speaking of the track Vynehall says:
"This new material is directed squarely at soundsystems. Following the introspection of Nothing Is Still, 'I, Cavallo' is me turning my gaze towards a more dissonant and psychedelic corner of a dancefloor."

In a short space of time, Leon Vynehall has established himself as an artist with real craft. He brings a much wider than usual array of skills and influences to electronic music. His comprehensive approach was confirmed by his spellbinding debut album Nothing Is Still on Ninja Tune in June 2018 which received widespread critical acclaim with Resident Advisor saying in their 4.4 review, "On Nothing Is Still [Leon Vynehall] takes a huge step forwards" while Pitchfork gave it 8.2 and it was awarded Mojo's 'Electronic Album of the Year'. It was also featured in many Album of The Year Lists including Resident Advisor and The Vinyl Factory as well as featuring in the Top 15 Albums of the Year from Rough Trade.
Earlier this year Vynehall also released his entry to the DJ-Kicks series – a mix that reflected the open minded approach he takes to his DJ sets, rising fluidly from 79- 169bpm in distinctively diverse fashion. The mix was widely praised within the electronic community and beyond.

'I, Cavallo' and it's ClubFront b-side is out 22 Nov on 12″ vinyl on Ninja Tune.
DJ Tour dates:
https://leonvynehall.lnk.to/i-cavallo/spotify
2019
29 Nov: Universal Sydney, Sydney, AUS
29 Nov: The Wildlands, Melbourne, AUS
30 Nov: John E Brown Park (27A), Adelaide, AUS
01 Dec: Strawberry Fields Festival, Tocumwal, AUS
05 Dec: Locura, New South Wales, AUD
06 Dec: Riverwood Downs Mountain Valley Resort, Sydney, AUS
07 Dec: Subsonic Music Festival, New South Wales, AUS
08 Dec: Revolver Upstairs, Melbourne, AUS
13 Dec: Potato Head, Bali, Indonesia
2020
17 Jan: Elsewhere, Brooklyn, NY, US
18 Jan: Club Vinyl, Denver, CO, US
19 Jan: 1015 Folsom, San Francisco, CA, US
22 Jan: Holy Ship! Wrecked, Hard Rock Hotel, Dominican Republic

https://www.facebook.com/LeonVynehall/