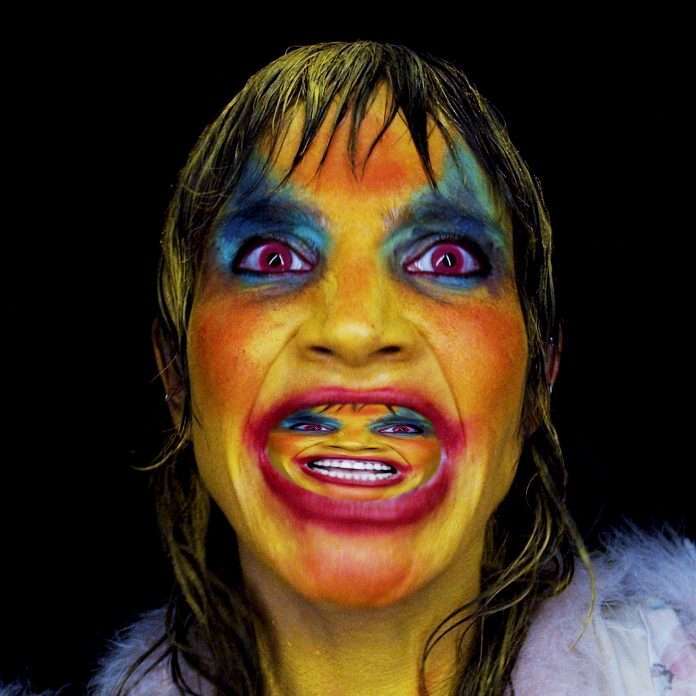 AS Acá is the first song to surface from a new collaboration between Berlin-based electronic duo Amnesia Scanner and Peruvian musician and artist Lalita. Both written and performed in Spanish language by Lalita, more music from the artist and Amnesia Scanner is forthcoming.
AS Acá is Amnesia Scanner's first release since the critically acclaimed album Another Life released by PAN in September 2018. It marks the beginning of a new cycle of work to be released throughout 2020.
The single is accompanied by artwork and a music video by Amnesia Scanner's long-time collaborators PWR. With swathes of textured emotion, the track strikes a singular middle point between progressive electronic music and avant-garde pop, coming with a visual accompaniment that is in equal parts captivating and chilling that features an unsettling performance from Lalita.
Amnesia Scanner will be performing together with Lalita at Kraftwerk, Berlin on November 30th as part of Amnesia Scanner's new performance piece Anesthesia Scammer – you can find more information on the event here.
https://www.facebook.com/amnesiascanner/