Nine Fingers For Hands is taken from More Ghost Than Man's new album "UNVOID", out 19 May on 8D Industries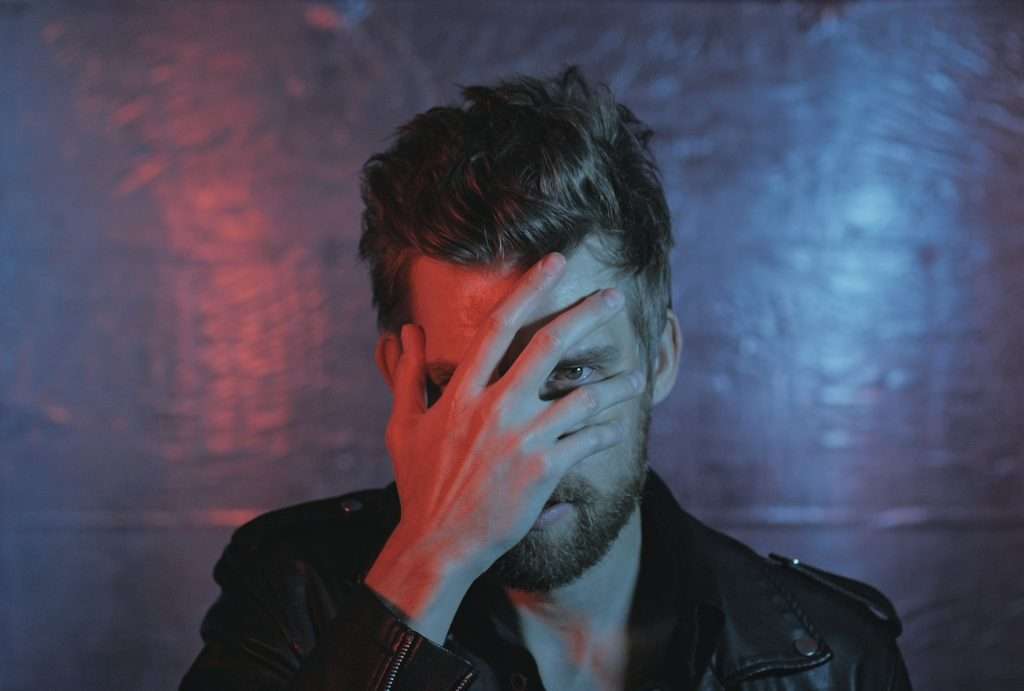 Witness the sudden return of More Ghost Than Man, plummeting from one abyss to another, sonically blazing like a charred stone upon reentry. The filmmaker, Terry Grant, has woven dark, compelling mystery into the short film UNVOID. The sound designer, More Ghost Than Man, has rewound these images to inspire the six compositions presented here. The result is an unholy alliance worth deciphering on audio speakers and video screens.

What is the UNVOID, after all? Musically the songs gyrate from sublime stomps reminiscent of MGtM's acclaimed album The Worlds We Made There to massive drones of sinister bass and fiery buzz. Choose your poison, but remain hesitant as you tip-toe through the UNVOID.

Follow: Artist, Label, Support
https://www.facebook.com/moreghostthanman
https://moreghostthanman.com/album/unvoid