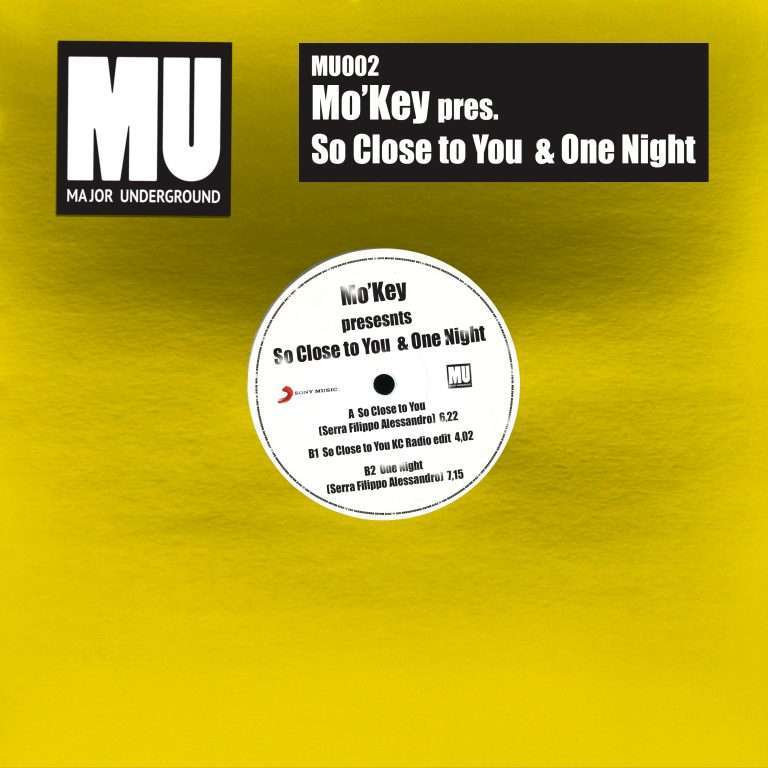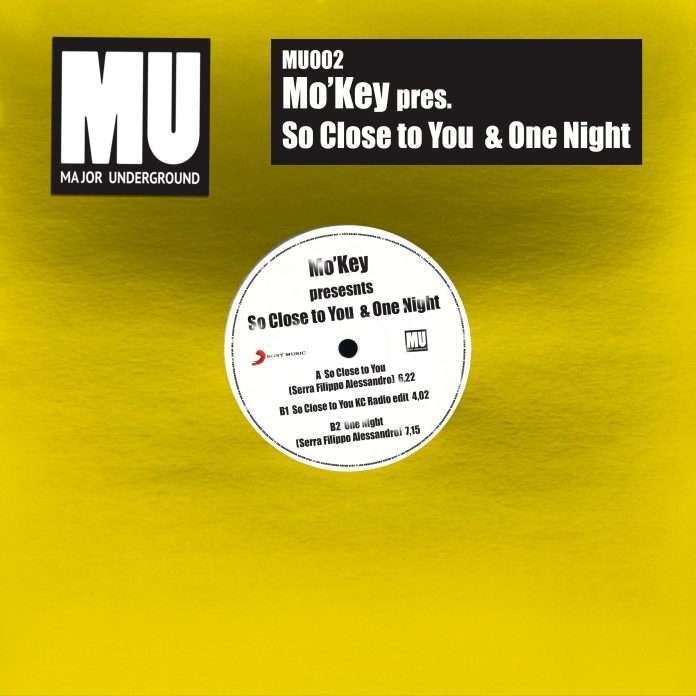 Major Underground unleash the second release on their new label with two potent cuts, 'So Close To You' and 'One Night' from Italian producer Mo'Key (aka Mo'Cream). 'So Close To You' is a deep, sensual urban house groover, underpinned by a bumping baseline, bouncing beats and drizzled with emotive keys and sultry sweet loved up vocals. 'One Night' is a feel-good piano house affair, armed with a popping deep house bass groove and sublime cut up vocal stabs, primed to tear up the dance floor.
Italy's Sandro Serra Aka Mo'Key and Mo'Cream has been a producer since the 90's, with his first production under the guise Workin' Happily 'Make My Move' released in 1993. His productions and remixes have graced labels such as Zippy Records, Quantize, King Street, UDP, Casual, Ocean Trax and many more. Sandro has worked with many top artists including Murk, Cajmere, Kerri Chandler, Michele Chiavarini among others.
Track Listing
1 So Close To You
2 So Close To You (Radio Edit)
3 One Night
'So Close To You / One Night' is out now on Spotify / Full release January 31st 2020 on Major Underground.