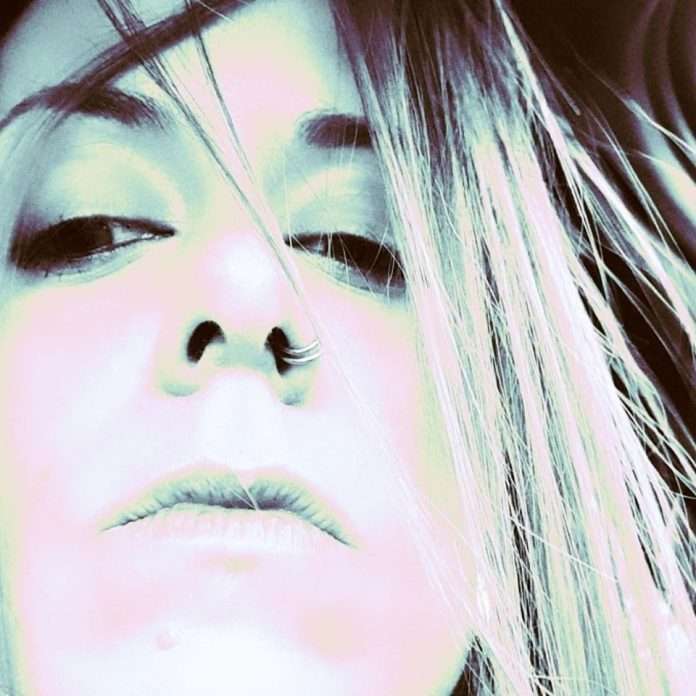 French producer Hemka delivers her debut album on Darko Esser's BALANS Records imprint this March entitled 'Hunger Waves'.
Residing in Paris via Marseille, Hemka has been impressing in the wider techno scene following stellar releases on Radio Slave's Rekids imprint, TWR72's Float Records and Tripeo aka Darko Esser's BALANS label. Hemka's intricate yet vibrant productions with an emotional, hypnotic edge have garnered support from names such as Rebekah, Anthony Parasole, Truncate and Dasha Rush in addition to seeing her join the likes of Len Faki, Surgeon and James Ruskin in and around the Parisian and European club circuit. 'Hunger Waves' sees Hemka drop her debut album on BALANS following releases from Mike Parker, ROD, 3KZ, label boss Darko Esser and many more.
'Discovery' kicks off the album with space-fueled modulations, sweeping synths and uplifting elements before 'Golden Coins' deploys shimmering rhythms, eerie yet enticing tones elegantly harmonising with undulant, low frequencies. 'Emergency' together with 'Mushroom Kingdom' and 'Retrieved' see the album gain momentum with three energetic techno rollers which balance tripped-out oscillations, unsettling atmospherics and reverberating weight bouncing off the throbbing kicks.
'The Lost Levels' keeps the energy flowing through growling synthesis, spiraling strings and head-spinning grooves until 'Innocence' lays focus on syncopated 909 rhythms, tension-building melodies and bright, whirling bleeps throughout. 'Hunger Waves' moves into emotive territories gracefully fusing euphoric euphony, warm and progressive chords and wistful ambience until 'Unusual Situation' rounds off the impressive package with gentle keys, bubbly drums orbiting around beautifully subtle themes.
Hemka 'Hunger Waves' drops on BALANS Records on 6th March 2020.
Tracklist:
Discovery
Golden Coins
Emergency
Mushroom Kingdom
The Lost Levels
Innocence
Retrieved
Hunger Waves
Unusual Situation
Listen Hemka's Last Journey dubiksPremiere

https://www.facebook.com/hemkaofficial
https://www.facebook.com/balansrecords/