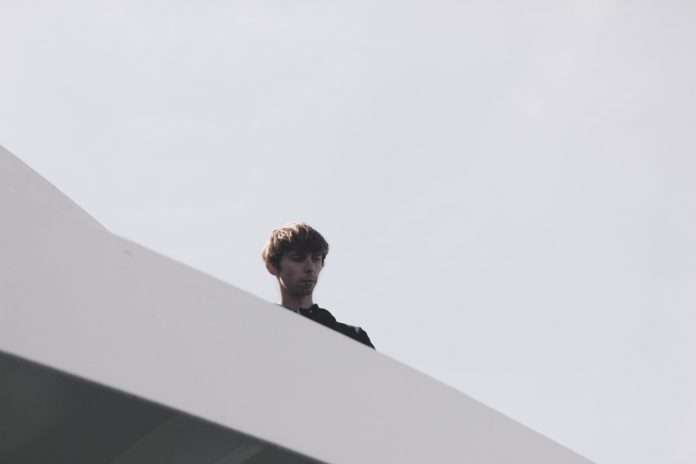 L'exode is the first single of Jumo first album « Et le vent? », out May 15th.
On Jumo 's words:
« L'Exode is for me a cry from the heart. It is the desire to leave the city, leave the routine to find yourself. I immediately hooked when Romain pitched this video to me. A banal story of love and the desire to screw everything up to live your life as you wish… »
Six years ago Clément Leveau gave birth to Jumo a musical avatar with whom he asserted a singular identity characterized by a sophisticated production of heady melodies and a cinematographic atmosphere allowing him to give free rein to his passion for the image. The release of the Radio Nova hit 'Aléa' marked the beginning of a fruitful collaboration with the Parisian label Nowadays Records (Fakear, La Fine Equipe, Clément Bazin, Leska). As a graphic designer Clément makes Jumo a true transdisciplinary project in which sound and video feed off each other, putting his collective Cela at the service of a dark and arty visual universe that perfectly matches the contours of his music.
After having distilled clips and EPs throughout 2019 Jumo begins the decade with an awaited debut album. More than a synthesis of his past work 'Et le vent ?' extends the artist's experiments and adds new nuances to his palette.
Album tracklist
1.Et le vent
2.Les autres
3.Première Vie Ft Hyacinte
4.Steve Ft Léonie Pernet
5.L'exode
6.Une belle personne Ft Oré
7.Hope Ft Hier Soir
8.Idem
9.Normal
10.Parfois
11.Walk Ft Awir Leon
12.Sans A coup
13.Minuit
14.Tout ira bien
15.Holy Ft Pénélope Antena

https://www.facebook.com/jumoproject/