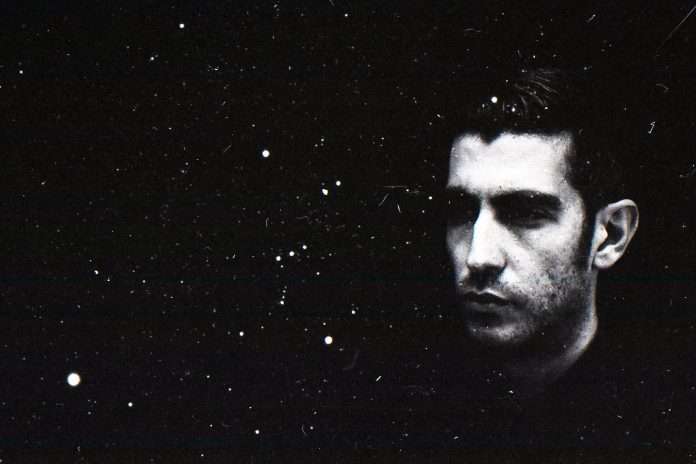 Architectural makes his R&S debut with 'Planet Is But A Dream'
R&S teams up with Spanish producer Architectural AKA Juan Rico for two tracks of hypnotic machine funk for his 'Planet Is But A Dream' EP.


The Catalonian-based Asturian creator combines techno classicism with a rich strain of cinematic influences, recording as both Architectural and Reeko he has spent his career flitting between releases built for peak-time warehouse techno and introspective headphone psych-outs.
For his R&S debut, Rico dips into science fiction as his core inspiration – A-side 'This Is Not Purple' snakes its way around a snappy, stripped-down but hi-tech groove that builds and builds. On the flip, 'Rhythms & Souls' amps a similarly tight drum track with a thumping DMX snare and pistoning kick drums, laced with seething pads and percolating percussion.

Drawing on the idea of an alternative civilization, Rico describes: "another cosmos with a retrofuturist aesthetic where a fusion between techno and funk is heard." Neat parallels can be drawn with Cybotron's planetary funk or the aquatic adventures of Drexciya – however, Rico manages to make the sound his own – infusing his own unique strand of minimalism and heady euphoria for an intoxicating peak time experience.
Stream or Download here

https://www.facebook.com/architecturalrecs/