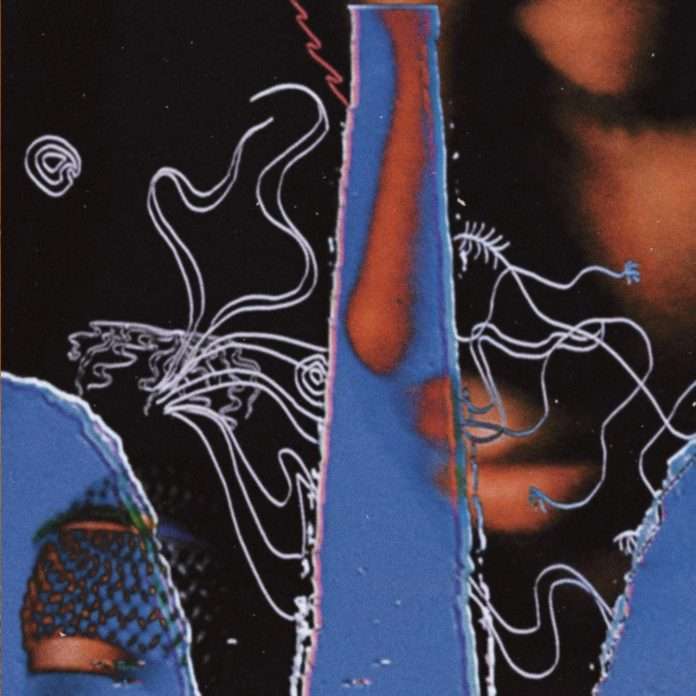 'La Mort de la Phalène (Mimi Xu remix)taken from remix EP, featuring edits from Ghost Culture and Bobby.. Just like all their visuals and their previous music videos, the clip is directed by Frankfurt-based artist Maily Beyrens.
Conceptual AV duo Awkward Moments will put out an EP, featuring four remixes of tracks from their recently released debut album, An Entropic Cycle.

The EP features remixes from long-time collaborator of Daniel Avery, Ghost Culture, fabric resident and Pleasure Club founder Bobby., emerging UK producer Son Of Philip and Awkward Moments' very own Mimi Xu.


The EP leads with Xu's remix of 'La Mort de la Phalène', which transforms the atmospheric acoustic original into a dark but euphoric deconstructed club tune. Up next, Son Of Philip transports the listener into uncharted territory in his beautiful take on their debut single 'A Blooming Attraction' where enchanting atmospheres and pulsating percussion reign supreme. Bobby.'s rework of 'Fly Away Together' is a dance floor-ready anthem that breathes new life into the ambient original, without losing its uplifting otherworldly feel. Ghost Culture wraps things up perfectly with a raw industrial but entrancing twist on their debut single 'A Blooming Attraction' through his use of dirty synths and faithful percussive programming.
Awkward Moments will release the first three remixes as singles throughout the summer, leading up to the release of the final remix along with the entire remix pack in October, and are planting a tree in the Amazon Rainforest for every release.
Stream or Download Awkward Moments 'La Mort de la Phalène (Mimi Xu remix) here

Release dates:
La Mort de la Phalène (Mimi Xu Remix) – Out Now
A Blooming Attraction (Ghost Culture Remix) – Aug 21
Fly Away Together (Bobby. Remix) – Sep 18
A Blooming Attraction (Son Of Philip Remix) and An Entropic Remix EP – Oct 16
Connect Artist, Label, Support
https://www.facebook.com/AwkwardMomentsSeries/
https://lnk.to/AwkwardMoments