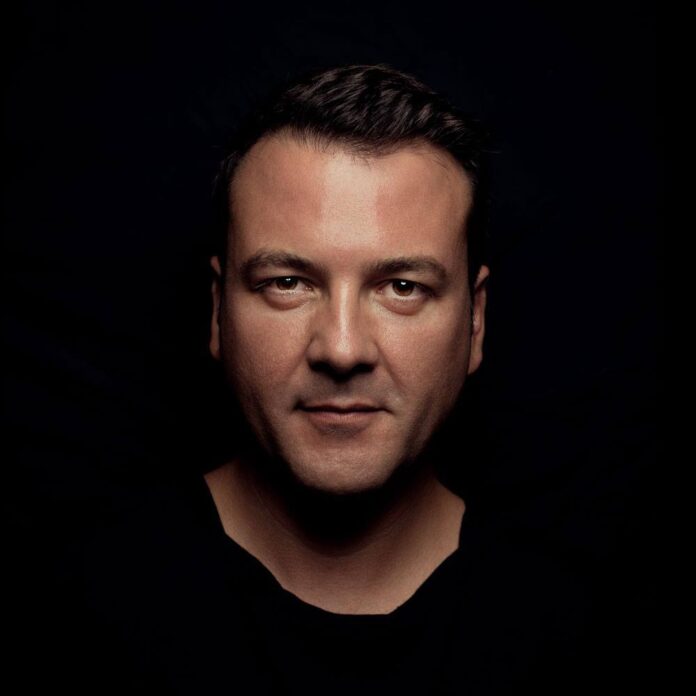 Ogun In Ta Été We (She Is Calling) is the latest single to be taken from 'Sounds Of My Breath', the new album by Kiko Navarro, issued on Afroterraneo Music with remixes from Coflo and KOKI.
'Ogun In ta Été We (She Is Calling) features the voice of Dana Mamam, an Israeli vocalist and proponent of capoeira, living in L.A. As well as running a capoeira school and cultural centre, Dana is also a follower of Candomblé, a blend of Yoruba, Fon and Bantu religions, brought to the Americas from Africa by the transatlantic slave trade. The song lays out a conversation between Ogun and Oshun- two 'orishas', or deities, from the faith.

Bay Area producer and founder of Catch The Ghost Records, Coflo turns in a typically percussive yet smooth remix, brimming with light, airy grooves. Donning his KOKI alias, Kiko Navarro transforms 'Ogun In Ta Été We' into a heavier, more dancefloor-friendly offering, with rumbling bass and hypnotic arpeggios. Dub versions of both remixes are also included in the package.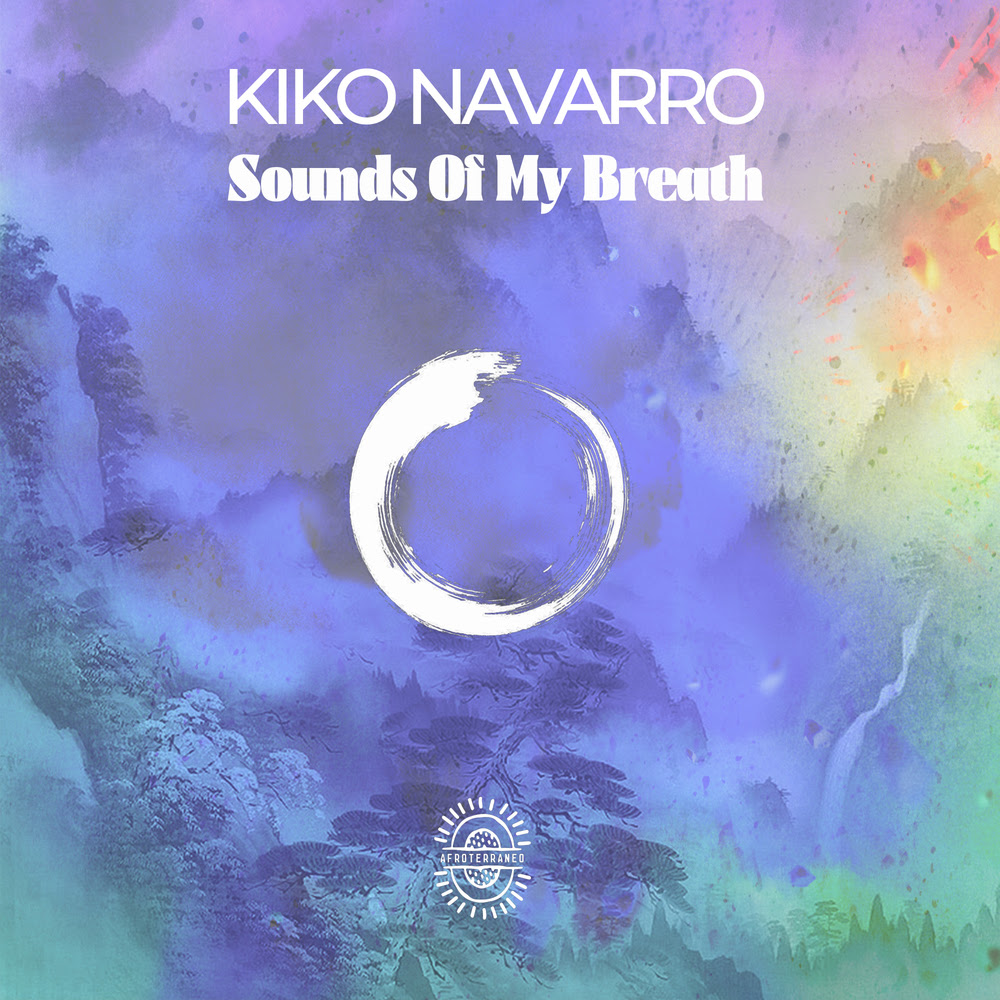 Out now, album 'Sounds Of My Breath' is the felicitous result of a chance meeting on the island of Mallorca between label founder Kiko Navarro and Nader Behravan, a teacher of the ancient Chinese practise of qigong. Inspired by Behravan's voice and breath-work techniques, 'Sounds Of My Breath' explores a broad palette of musical, spiritual colours, painted large and bright by Kiko Navarro's bold and assured brushstrokes.


This release will be supported/featured soon on ConnectFM Tracks of the Week, stay tuned!
Follow
https://www.facebook.com/kikonavarroDj