YSL LIBRE's perfume reunites once again artists iconic of their times for its new campaign around its original ambassador Dua Lipa. After the dance version of the Rolling Stones' "I'm Free" in 2019, it is now time for George Michael's cult anthem "Freedom! '90" to be propelled by Dua into an hymn for the modern "femme LIBRE", produced by hyperpop's mogul Danny L. Harle and shot by multi-awarded arts filmmaker Jenn Nkiru.


Dua Lipa needs no introduction as one of our times' brightest global pop stars, Dua is known equally for her impeccable voice and futuristic hits ; which have solidified her position as both a top critical and radio success ; her undeniable fashion flair seen on stage and off ; and her multiple passions brilliantly showcased on her multilingual newsletter Service 95 and accompanying podcast Dua Lipa : At Your Service.

"'Freedom! '90" is one of the late George Michael's most iconic songs;
either for its pop-funk perfection, its boundary breaking lyrics or its supermodel-fuelled video shot by David Fincher ; which made it one of the ultimate 1990s fashion soundtracks.


Danny L. Harle is one of the most influential music producers of recent years, a founding member of the PC Music collective alongside AG Cook. He has contributed to a modern pop aesthetic through productions for Caroline Polachek, Charli XCX, Rina Sawayama, Clairo, Carly Rae Jepsen and more. In 2021 he released the dance project Harlecore through Diplo's Mad Decent label.
He gives "Freedom! '90" a delicious and slightly melancholic retro-rave-touch with aerial breakbeats and lush orchestration.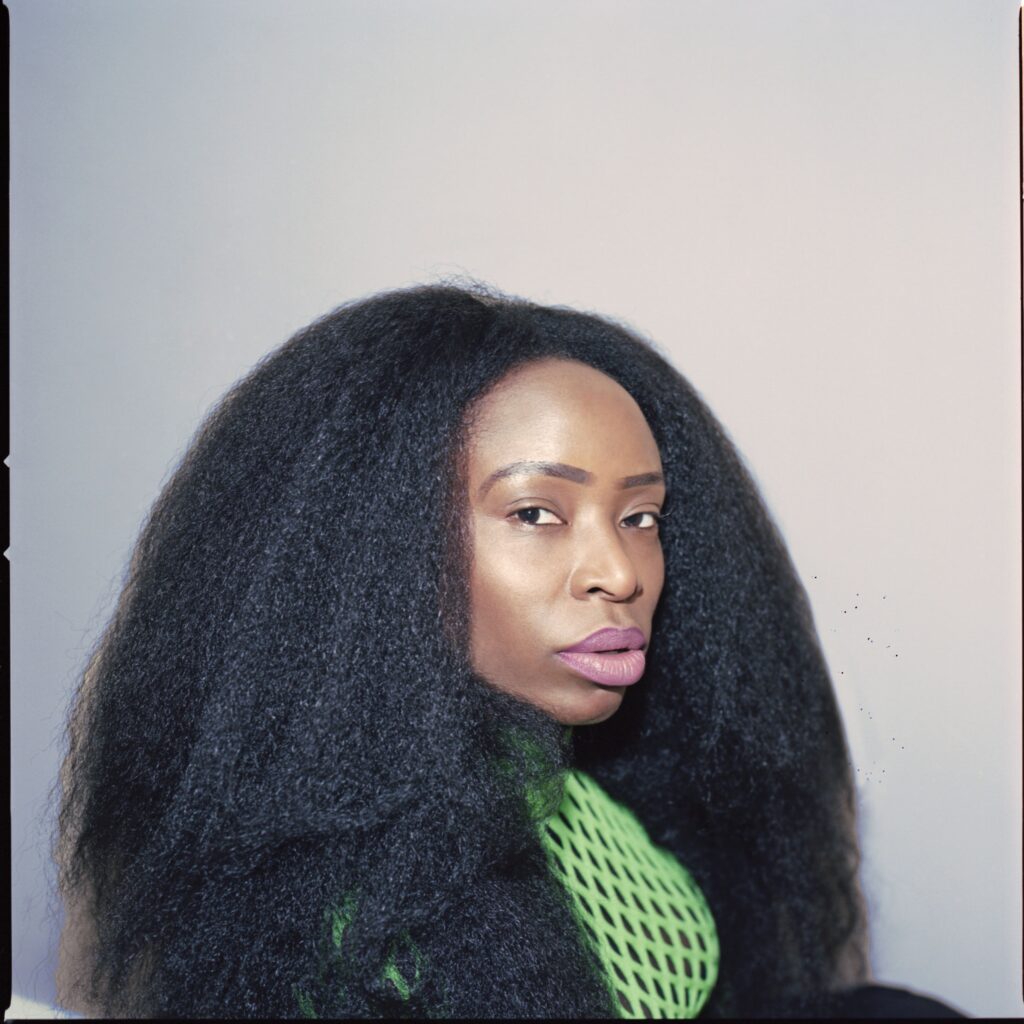 Jenn Nkiru is the director, of Nigerian-british ascendant. Multi-awarded for her afrofuturist and feminist arts films (including "Rebirth Is Necessary"), she also collaborated to some of Beyoncé's most iconic videos.
She embodies ideally in images the femme LIBRE's aspirations to emancipation and movement, in symbiosis with natural elements.


https://www.yslbeauty.com/