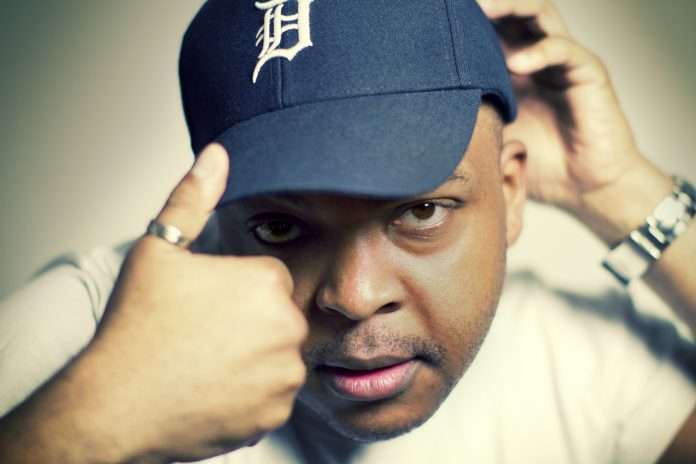 Crown Chakra is taken from D-Knox 's "The Body of Christ" EP, out 26 September on Sonic Mind
There's only one word for this vintage release from D-Knox (Donnell Knox), and that's blistering.
'The Body of Christ EP' was originally released in 1997 as the first 12″ on Magic Trax – the label created by Tom Robbins to coincide with his Magic Feet fanzine. The EP delivers four magnificently tough workouts of raw techno from a master of the genre.
A few rare vinyl copies of the original 12″ will be resurfacing, alongside a digital release via Donnell's own Sonic Mind label on September 26, which marks the first time that these tracks will be available for download and streaming.

D-Knox – The Body of Christ EP
Tracklisting:
1. Your Devine Self
2. Heart Chakra
3. Third Eye Chakra
4. Crown Chakra
Connect: Artist, Label, Support
www.sonic-mind.com
https://www.facebook.com/donnell.knox
https://www.facebook.com/sonicmindrecords
https://sonic-mindrecords.bandcamp.com/