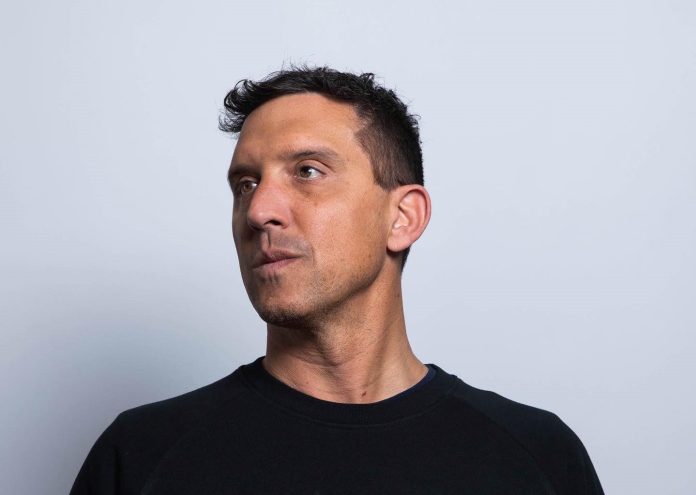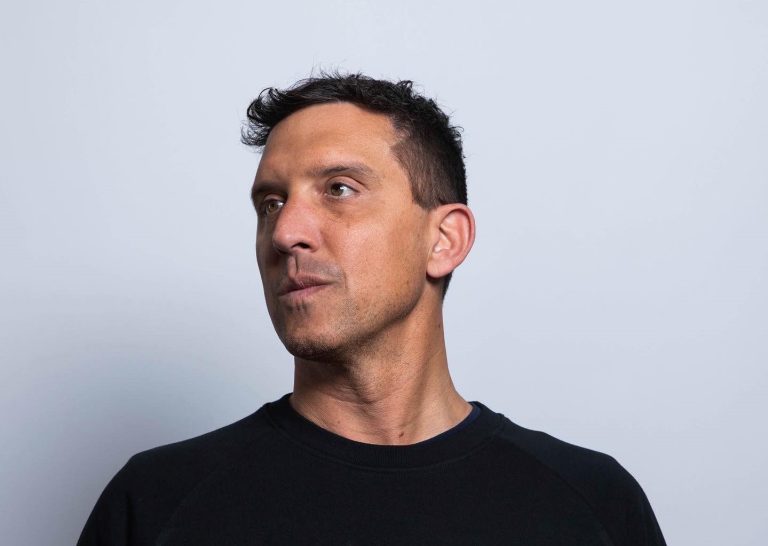 Next up on Superfreq is label mainstay and partner David Scuba. He offers one of his fresh and future facing tech cuts, while the legendary Doc Martin and Italian Leon remix.
David Scuba has long been at the heart of this label's sound as well as the global underground. He has a signature sonic imprint that always adds unique perspective to the scene. Here he keeps it deep on Hit Me, then layers in freaky vocal sounds and sci-fi synth motifs. It's a track that locks you into a state of hypnosis and keeps you there with its deft details and rich sound designs.
Doc Martin is a West Coast house hero. He has defined his own take on the genre and here keeps it raw with a mix of twisted synth energy, spangled bass rum bles and amped up vocals. It's a full fat sound that brings the tech funk while Circoloco and Music On regular Leon opts for a smooth and deep house vibe. His balmy pads bring warmth and soul next to a playful vocal hook and frictionless drums with great swing.
This is a varied and vital package of contemporary house gems.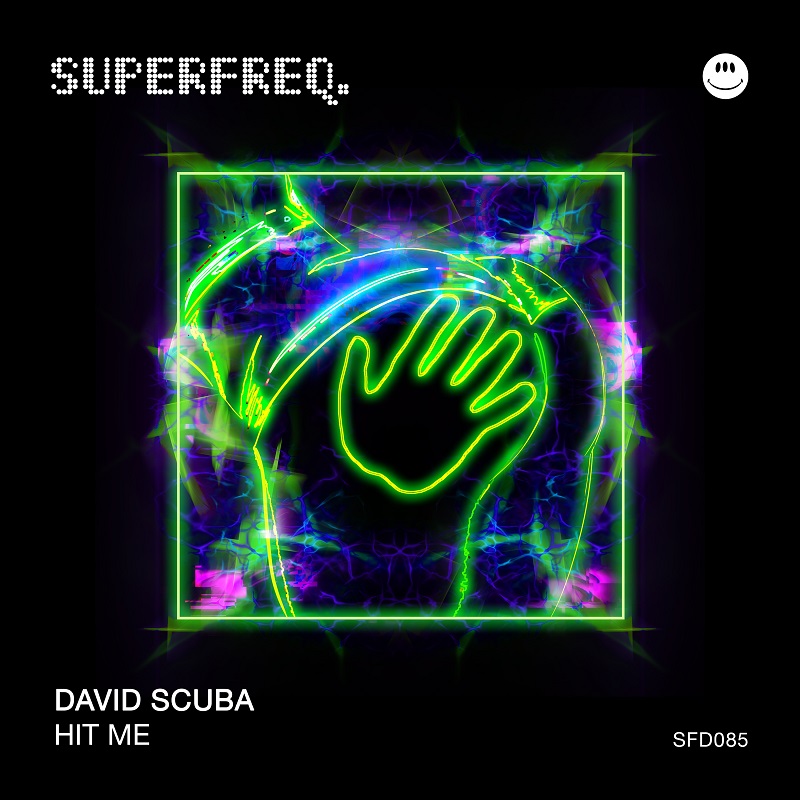 David Scuba – Hit Me
Release Date: 10th March 2023
Tracklist:
1) Hit Me (Original Mix)
2) Hit Me (Doc Martin Remix)
3) Hit Me (Leon Remix)
Stay tuned at House ConnectFM Tracks of the Week selection and Listen to David Scuba's new music first

Follow David Scuba
https://www.facebook.com/DavidScubaMusic